The Ryan Tubridy Show Thursday 11 July 2019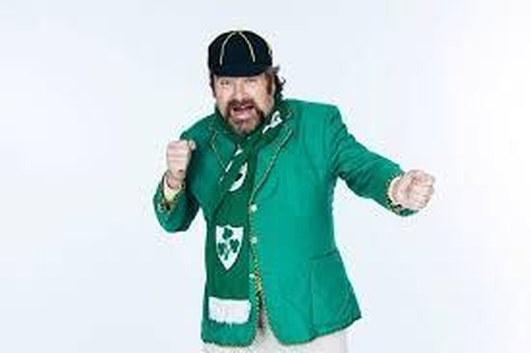 BRENDAN GRACE R.I.P.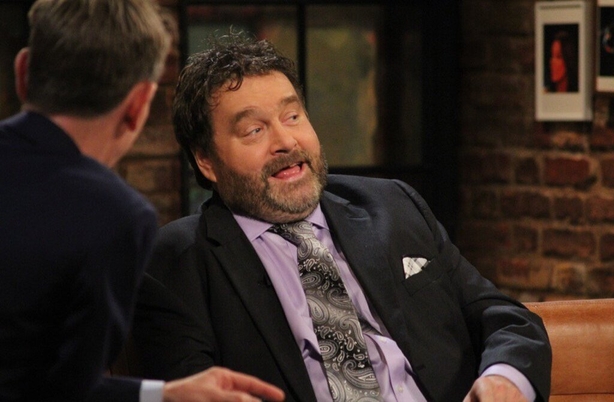 Comedic legend Brendan Grace, a.k.a. Bottler and Fr. Fintan Stack, has died at the age of 68.
Ryan paid tribute to him and his talent on the show this morning, playing clips, songs, reading texts and speaking to, "Father Ted," creator Arthur Matthews, and comedian Brendan O'Carroll, who got his start in the industry from Bottler himself.