The Ryan Tubridy Show Wednesday 12 June 2019

An Post Competition - There's nothing quite like the feeling of getting a Christmas card or parcel in the post. The message is 'Send love with a card or parcel with An Post'. And that's what we want you to do over the next couple of weeks as An Post has given us loads of prizes to give away. Here is what we want you to do.
If you could write a letter that you have never sent, who would you send it to and what would you say?
We want you to write it now and post it to the Ryan Tubridy Show, Donnybrook, Dublin 4. We will be reading them out on the show in December and you could win yourself win a nice sum of money to help you through the Christmas time. Please remember to include your phone number and contact details.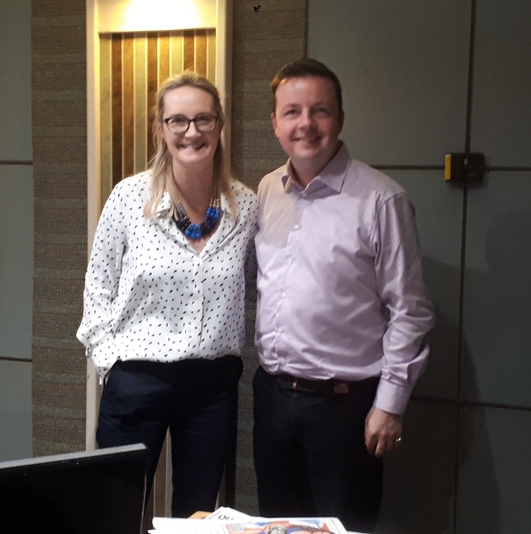 Oliver Callan - Divorcing God
Ahead of his documentary, "Divorcing God," airing tonight on RTE 1, "Callan's Kicks," political satirist and journalist Oliver Callan joined Maggie in studio to talk about the changes to and decline in organised religion in Irish society, and how it's affecting us.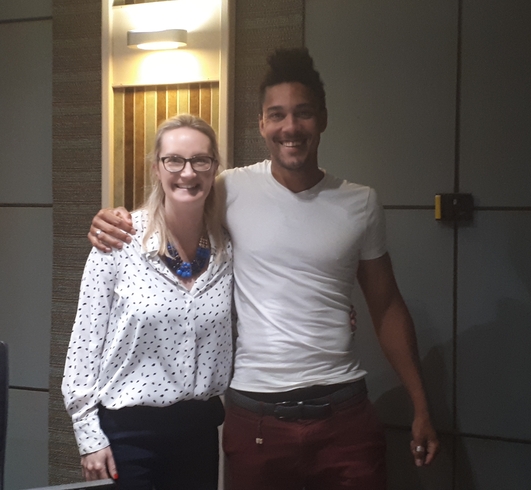 Nick Reynolds - Taste of Dublin
Ahead of foodie festival, "Taste of Dublin," chef Nick Reynolds came in to talk about his pop-up restaurant Little Portie, him featuring at, "Taste of Dublin," this weekend, and the declicious recipes that he learned from his grandmother.