The Ryan Tubridy Show Monday 7 May 2018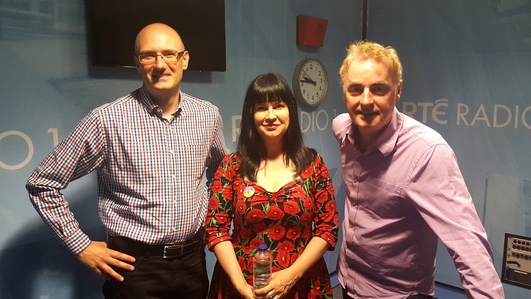 IFI Independence Archive
An amazing archive called the Irish Independence Film Collection is available online now on the IFI Player showing 155 films of various Irish events from 1900 to 1930.
Kasandra O'Connell, head of the Irish Film Archive, and Lar Joye, a former curator with the National Museum, joined Dave in studio to tell him all about it.
For more information on the Irish Independence Film Collection click here!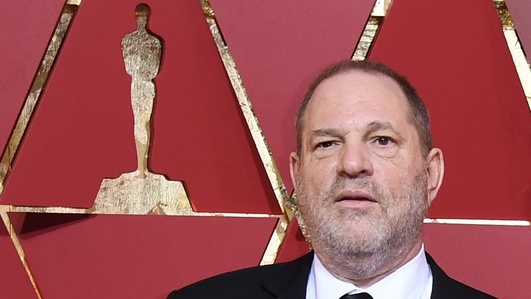 Rachael Kelly - Separating Art from the Artist
Rachael joined Dave on the line to discuss whether or not art can be viewed separately from the actions of those who make it, after the news that comedian Bill Cosby and filmmaker Roman Polanski have been expelled from The Academy.
CinePunked a fusion of scholarly and popular approaches to film criticism. For more information click here!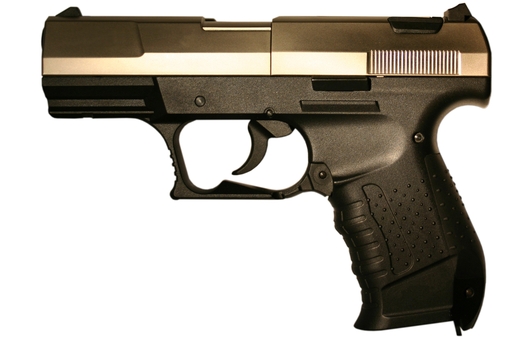 Sam Sheeran - Apprentice Gun Smith
Sam is on his way to achieving his lifelong dream of becoming a master gun smith.
He joined Dave on the line to tell him how a little bit of luck, and the right timing, lead him to do something he loves!