The Ryan Tubridy Show Tuesday 13 March 2018

---
I Know Stuff Competition
If you'd like to be in with a chance of taking part in "I Know Stuff" with Ryan you'll find entry details here!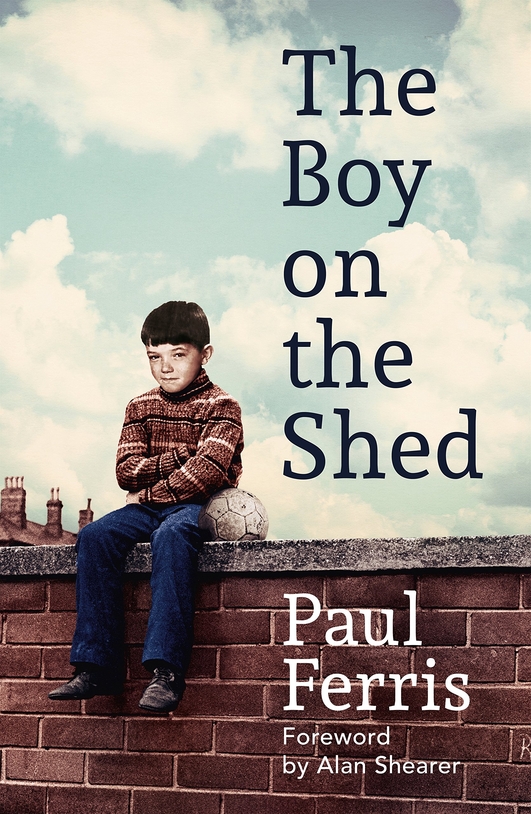 Paul Ferris - The Boy on the Shed
As a child Paul displayed a natural talent for football which lead him to Newcastle United, becoming their youngest-ever player in 1982 at the age of 16.
However, a chance injury brought about an early end to his career as a player.
"The Boy on the Shed" is available now and tells the story of Paul's path to the Premier League and everything that happened next.