The Ryan Tubridy Show Thursday 31 August 2017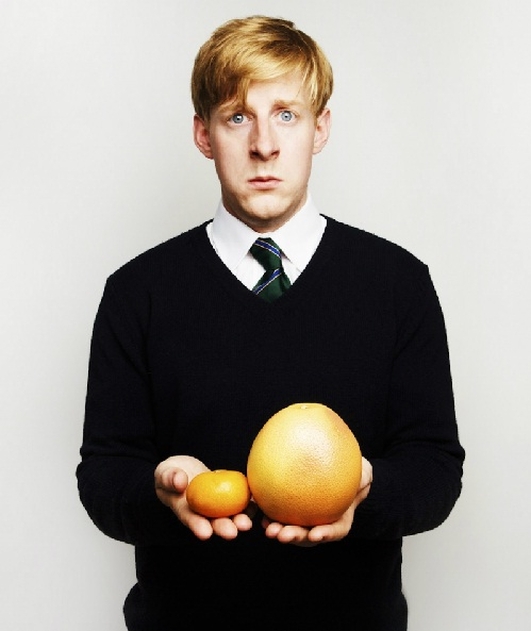 My Left Nut
Michael Patrick tells us about a medical condition he got when he was a teenager. He left it for 2 years before he went for treatment because he was embarrassed and afraid. His father had been ill and died when he was very young and he was terrified he might have a serious illness.
He has written a play about his experience which is featuring in the upcoming Dublin Fringe Festival.
My Left Nut runs at Bewleys Cafe Theatre from 11th- 23rd September, all the details are on fringefest.com.