The Ryan Tubridy Show Wednesday 7 June 2017

An Post Competition - There's nothing quite like the feeling of getting a Christmas card or parcel in the post. The message is 'Send love with a card or parcel with An Post'. And that's what we want you to do over the next couple of weeks as An Post has given us loads of prizes to give away. Here is what we want you to do.
If you could write a letter that you have never sent, who would you send it to and what would you say?
We want you to write it now and post it to the Ryan Tubridy Show, Donnybrook, Dublin 4. We will be reading them out on the show in December and you could win yourself win a nice sum of money to help you through the Christmas time. Please remember to include your phone number and contact details.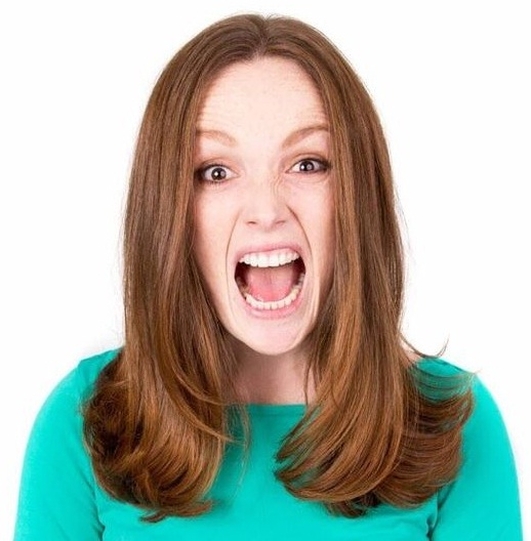 Emma Doran
Emma got pregnant while in 6th Year in school and had her baby just 13 days before she sat her Leaving Cert. Her parents were hugely supportive and she got through it all and her daughter is now 14. Her life has taken a new turn in the last two years and she now has a career as a stand-up comedian!
Her upcoming gigs are in Bright Club, Galway:- June 15th, Pier Hotel, Limerick:- June 23rd, Chaplins Comedy Club:-July 7th & 8th, The Comedy Crunch: June 4th & July 11th , The Woolshed:- July 17th and Galway Arts Festival:- July 21st. For further information see www.emmadorancomedian.com