The Ryan Tubridy Show Monday 17 April 2017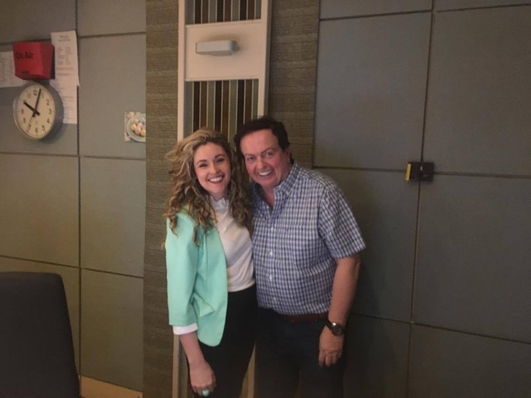 Natalie Kelly
Natalie Kelly from Drogheda, did something incredibly kind and life changing for a stranger she met last year, motivated in many ways by her own story.
From the age of 3 months Natalie would spend most of her childhood in and out of hospital. As a baby she got an infection called 'spinal discitis' which attacked her spine and 'ate' a number of her spinal discs.
One day by chance, Natalie got talking to a lady who's grandson, John, needed a new wheelchair. It was then when Natalie decided she's run a marathon to raise money to buy a new wheelchair for John.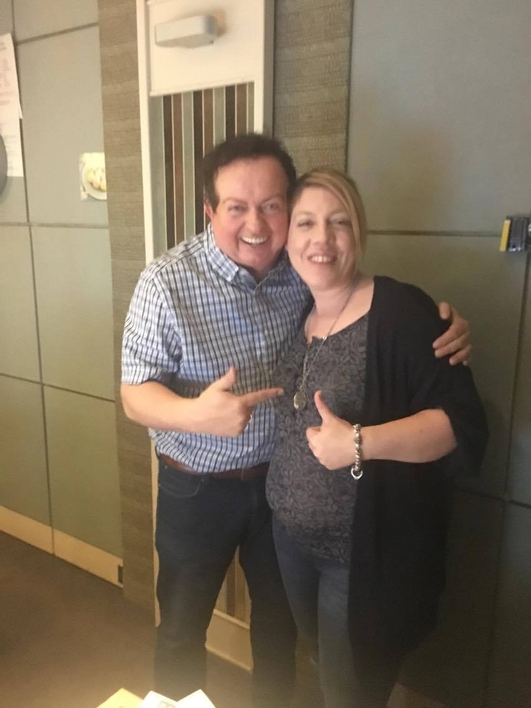 Olive O'Connor - MediStori
If you were watching Dragon's Den last night you'll have seen Olive O'Connor present her product MediStori. Over the years, entrepreneurs enter the Den pitching products which began due personal circumstances. Naturally, a personal understanding of your target market will always give you a head start – and that's one of the many reasons why Olive fared so well last night.
Olive, from Mayo, survived The Den and she joined Marty to tell us how her product came about and how it could be of great benefit to many families.
If you would like more information on this product, please visit www.medistori.com.