The Ryan Tubridy Show Thursday 19 May 2016
Andrea Farrell - Crohn's Disease
Andrea joins Ryan in studio to talk about Crohn's disease, her initial misdiagnosis and how she's doing now. Over 20,000 people in Ireland suffer from the disease which affects the bowels.
You can read Andrea's article on the subject here!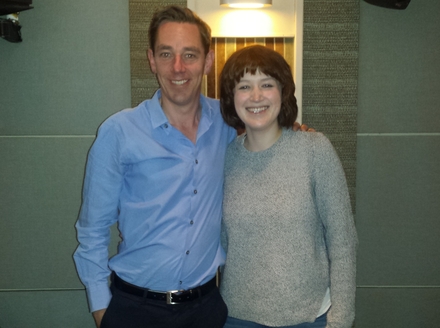 Keywords
Movie Mimicry Competition!
We've teamed up with Chill Insurance in association with Renault Ireland to give away a brand new Renault Megane. To be in with a chance to win you need to give us your best movie impersonations. Today's bunch included Morgan Freeman, Daniel Day-Lewis and Borat, and Linnea's Gollum was the winner!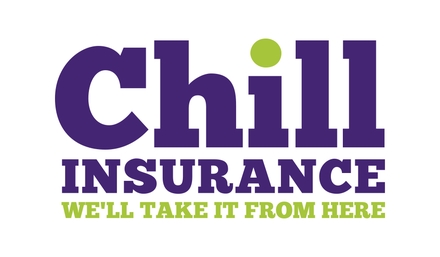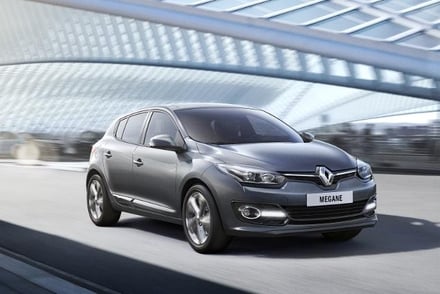 Keywords