The Ryan Tubridy Show Friday 20 November 2015
Diary of a Wimpy Kid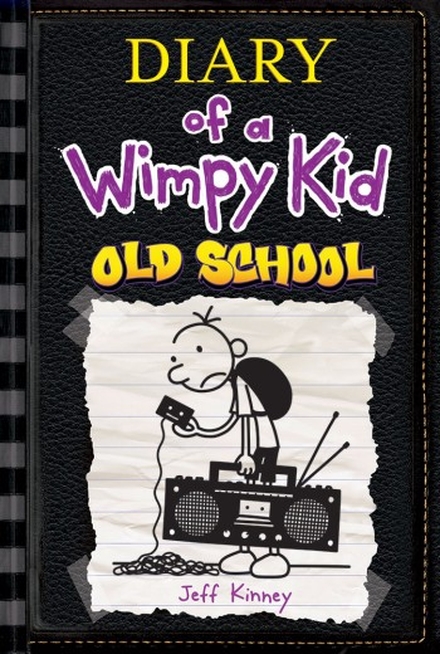 Jeff Kinney, creator of the Wimpy Kid series, talks about success, Greg Heffley and his new book Old School.
Best of Week Podcast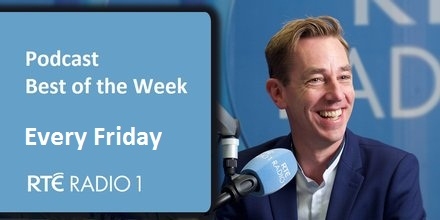 Every Friday, we podcast our best interviews in one easy-to-listen-to download.
This week, 20 years since Notes from a Small Island, Bill Bryson talks about life, travel and his new book.
Thirty-year-old Julie O'Leary talks openly about living with Cerebral Palsy; and why her brother Diarmuid can't get married.
Mary Minihan explains why it's difficult being a "Nordie" living in the South.
Diagnosed with OCD and lonely, we received a moving email from Derek, who says he has no friends.
Plus, Jeff Kinney, creator of Diary of a Wimpy Kid, on being a comic-book legend.