Ray Darcy Friday 21 February 2020
Ray's Press up Challenge!! Ray is pledging to do 3000 push ups over the month of April - He is doing it to raise money for Laura Lynn if you would like to donate click here
Ray has put together a nice calm playlist give it a listen and let us know what you think ray@rte.ie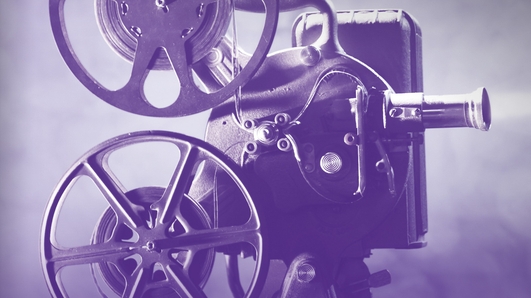 How Many of These Movies Have You Seen ?
How many of these have you seen? Pick the one you haven't seen and watch it over the weekend and send us an email to let us know what you think? ray@rte.ie
Sister Act
Top Gun
Die Hard
Lethal Weapon
Back to the Future
Gremlins
Mannequin
Ferris Bueller's Day Off
The Bodyguard
Singing in the Rain
Some Like It Hot
An Officer and a Gentleman
Beverly Hills Cop
Pretty Woman
Cocktail
Risky Business
Ghost
Dirty Dancing
Footloose (the original one with Kevin Bacon)
St Elmo's Fire
Fame
Splash
Flashdance
Short Circuit
The Colour Purple
Spaceballs
Caddyshack
Beetlejuice
Dead Poet's Society
Field of Dreams
When Harry Met Sally
Big
Robocop
Who Framed Roger Rabbit?
The Neverending Story
Planes, Trains and Automobiles
Stand By Me
Sixteen Candles
Ghostbusters
ET
The Ray D'Arcy Show - Full Show
On today's show, broadcasting legend Martin King takes us through the soundtrack to his life, we have live music from Tim Chadwick and Shane Hegerty on his new book Boot the Rusty Rescue
The Ray D'Arcy Show All Ireland Quiz
Tipperary v Leitrim - Winner Leitrim
Donegal v Mayo - Winner Donegal
Limerick v Dublin - Winner Limerick
Waterford v Westmeath - Winner Waterford
Clare v Kildare - Winner Kildare
Fermanagh V Monaghan - Winner Fermanagh
Kerry v Roscommon - Winner Roscommon
Tyrone v Carlow - Winner Tyrone
Louth v Kilkenny
Laois v Wicklow
Longford v Down
Meath v Cork
Armagh v Offaly
Cavan v Galway
Antrim v Derry
Sligo v Wexford