Ray Darcy Friday 8 March 2019
Well we know that it is November but here is Ray's new playlist, aptly named October List - Let us know what you think of it to ray@rte.ie
The Ray D'Arcy Show - Full Show
On todays show, Ray chats to Sarah McTernan Irelands entry for the Eurovision this year, Eilish O Carroll takes us through the soundtrack to her life, live music from Eleanor McEvoy and Twisted Doodles has a book on parenting!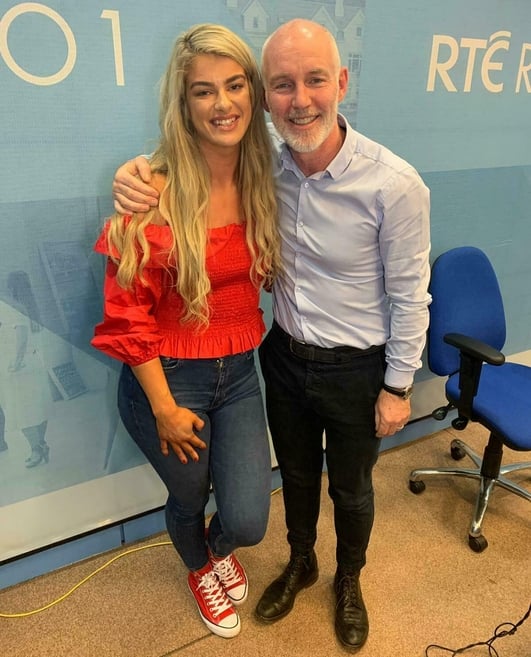 Eurovision 2019
Sarah McTernan has been announced as the singer representing Ireland at this year's Eurovision Song Contest in Israel. The song is called 22. Sarah, alongside Michael Kealy - the Irish Head of Delegation for the Eurovision, chat to Ray this afternoon

The song is called 22 and it's performed by Sarah McTernan. The Eurovision Song Contest takes place in Tel Aviv, Israel on Saturday the 18th of May. Ireland will be competing in the semi-final on Thursday 16th of May. Sarah will be performing on Dancing With The Stars on Sunday.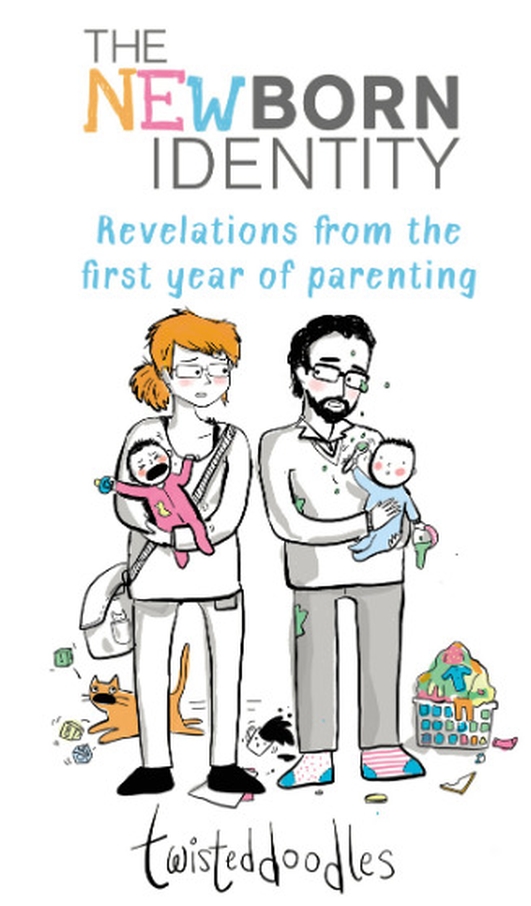 The Newborn Identity - Twisted Doodles
Her work has gone viral worldwide, and some of her illustrations and cartoons are recognized all over the world, but Maria Boyle, also known as 'Twisted Doodles' has put her parenting advice to the test. She has written a new book, entitled 'The Newborn Identity' which is described as a part comic, part how-to guide and part memoir of her journey to parenthood