Ray Darcy Wednesday 28 March 2018
Ray has made a new playlist, have a listen and let us know what you think. ray@rte.ie
The Ray D'Arcy Show - Full Show
On today's show, homeshare.ie older people sharing with students, author Dave Rudden on his new book The Endless King and relationship advice with Ray and Alison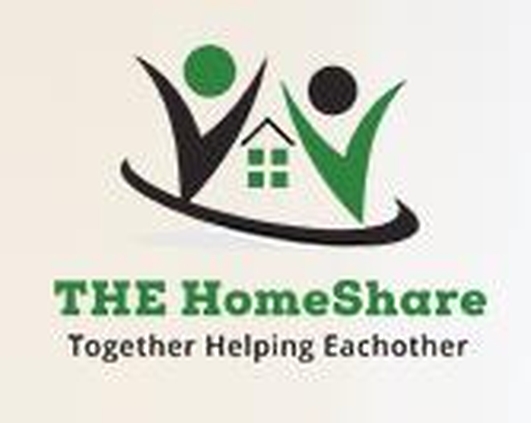 TheHomeShare.ie
How does this sound with the current national housing crisis ? You get a nice house to stay in Dublin for 50 euros a week sharing a house with only one other person. There's only one catch you have to keep an elderly person company.
Housemates with a 70 year age gap? Is this one housing solution?
Lucie Cunningham from THEHOMESHARE.IE believes it's the future!
Ray talks to 20 year old student Sean Moore who's sharing with 90 year old Tommy in Dundrum
For more information got to Thehomeshare.ie or lucie@thehomeshare.ie
Author Dave Rudden - The Endless King
He's been called the Irish J.K. Rowling! Children's author Dave Rudden's new book is out now.
"The Endless King" is the final instalment in his trilogy of books in the "Knights of the Borrowed Dark" Series and he chats to Ray this afternoon