Ray Darcy Wednesday 14 February 2018
The Ray D'Arcy Show - Full Show
On today's 59 years of love, Actor Victoria Smurfit, a found ring re united and relationship advice with Alison Keating
59 Years of Love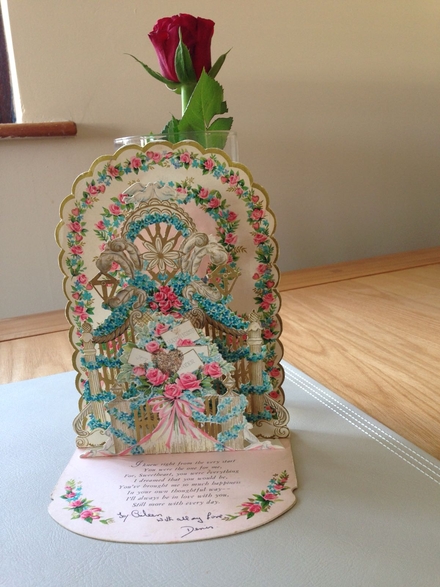 We got an email from Denis Silver today. This was on the back of Bridie's text the other day. She was wondering if any listeners had kept a valentines card as long as her, She kept hers for 48 yrs. She got her card from Seamus in 1970. They'll be married 48 years in Sept.
This is what Denis is saying today:
"Hi Ray, My mum and dad (Denis and Eileen Silver) got married in August 1958.He gave her a Valentine's Card in Feb 1959 and every year she takes it out and puts it on the window ledge
So its 59 years old today and they're both still going strong
Regards
Denis Silver
Denis and Eileen tell Ray all about their years of love this afternoon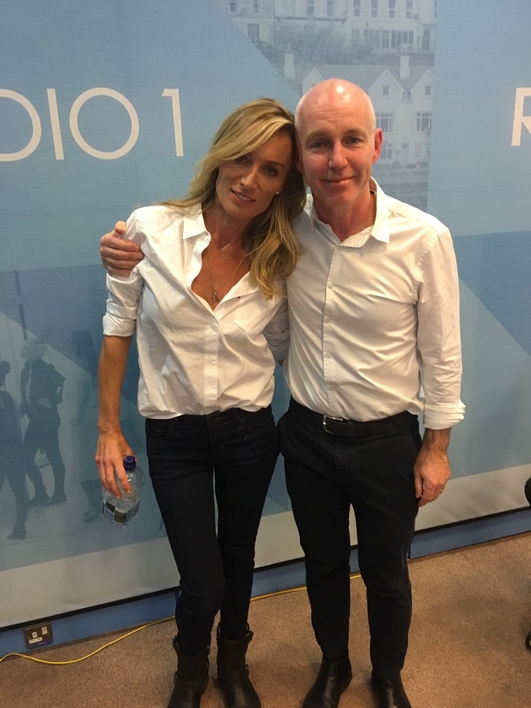 Actor Victoria Smurfit
Victoria Smurfit has worked in tinsel town with the likes of Hugh Grant, Jonathan Rees Myers and now she is starring in season 2 of the hit ITV show 'Marcella' which is back on our screens on ITV on the 19th of February. She popped into studio this afternoon to chat to Ray.

Marcella season 2 is on ITV at 9pm on the 19th of February.