Ray Darcy Monday 5 February 2018
Ray D'Arcy Show - Full Show
On today's show, Operation Transformation continues as Ray is joined by fitness expert Karl Henry and Leader Sarah O'Callaghan, Martin shared his story of taking in Syrian Refugee Ahmed, and Conor Pope keeps his beady on consumer issues with this weeks edition of Pricewatch.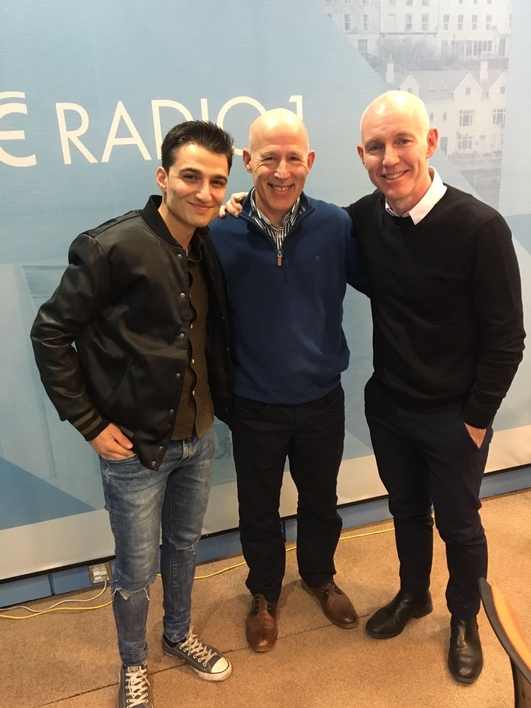 Opening Your Home To A Syrian Refugee
Around two years ago the Irish Red Cross appealed for Irish people to host Syrian refugees who have had to flee the conflict in their own country to start a new life here in Ireland. Martin and his wife applied and about 18 months later, they met Ahmed.
Martin and Ahmed shared their stories in studio.
Find out more information on the process from Irish Red Cross Register of Pledges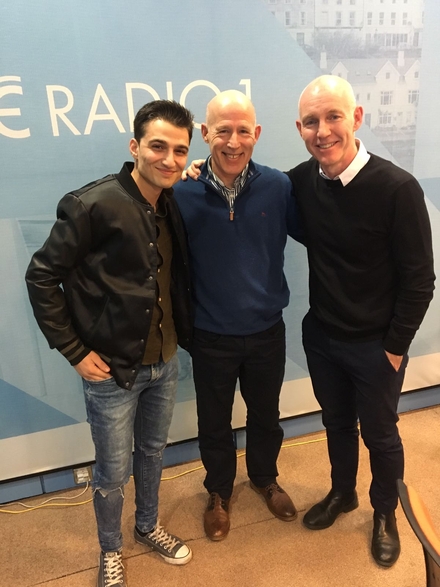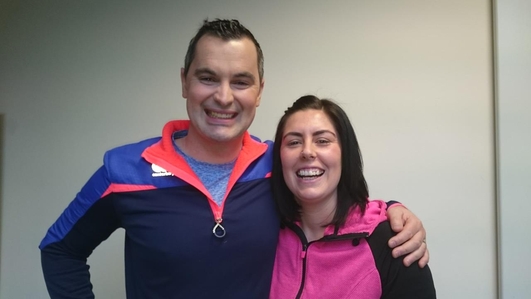 Operation Transformation - Jumping Out Of Planes!!!!
They're four weeks into the plan... over half way there and they faced their biggest ever challenge set by Operation Transformation yesterday
Leader Sarah O'Callaghan joined Ray with a full report on jumping out of a plane!
Fitness Expert Karl Henry provides welcome support!
Dinner Time!!!!!
The Operation Transformation team have also given us their insider information on the top 5 recipes that are most popular with viewers. So if your at a loss over what to cook this week then look no further....
Pasta with Creamy Sun-Dried Tomatoe Sauce