Ray Darcy Friday 1 December 2017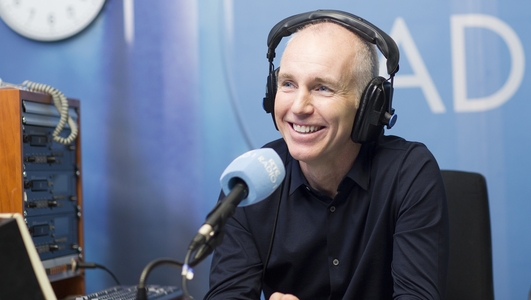 The Ray D'Arcy Show
It's all about life.
On The Ray Darcy Show this afternoon...
Have you received your water refund yet? Wondering what to do with it? Kieran Mulvey is in studio to tell us all about The Refund Project...
And it's a very special day today, because we're joined live by one of the super-stars of children's books!
Jeff Kinney, the creator of Diary Of A Wimpy Kid, is with us ahead of the publication of his latest book!
The Ray D'Arcy Show - Full Show
Ray is joined by Kieran Mulvey, for more information about The Refund Project, and it's a special day as we're joined in studio by Jeff Kinney, author of Diary Of The Wimpy Kid series, and his many fans!
The Refund Project
Three of Ireland's best-known charities, Simon Community, Focus Ireland and Peter McVerry Trust, have launched a major national fundraising campaign today called "The Refund Project" to coincide with the upcoming Irish Water national repayment scheme which will see €173 million handed back to almost 1 million account holders over the coming months.
The Refund Project is asking people who can afford it to donate their Irish Water refund to The Refund Project which will help people who are currently homeless. A special oversight group is being formed to spearhead this initiative, and it is chaired by the former head of the Workplace Relations Commission, Kieran Mulvey, who joins Ray in studio to tell us all about it...
For more information, visit www.refundproject.ie.
Jeff Kinney & Diary Of A Wimpy Kid
The first "Wimpy Kid" book came out ten years ago in 2007. Since then, author Jeff Kinney has sold over 150 million copies globally, and the series has been translated into more than 50 different languages. His latest installment is called "The Getaway", and we are delighted that Jeff Kinney is with us in studio this afternoon, as is a live audience of "Wimpy Kid" super-fans!!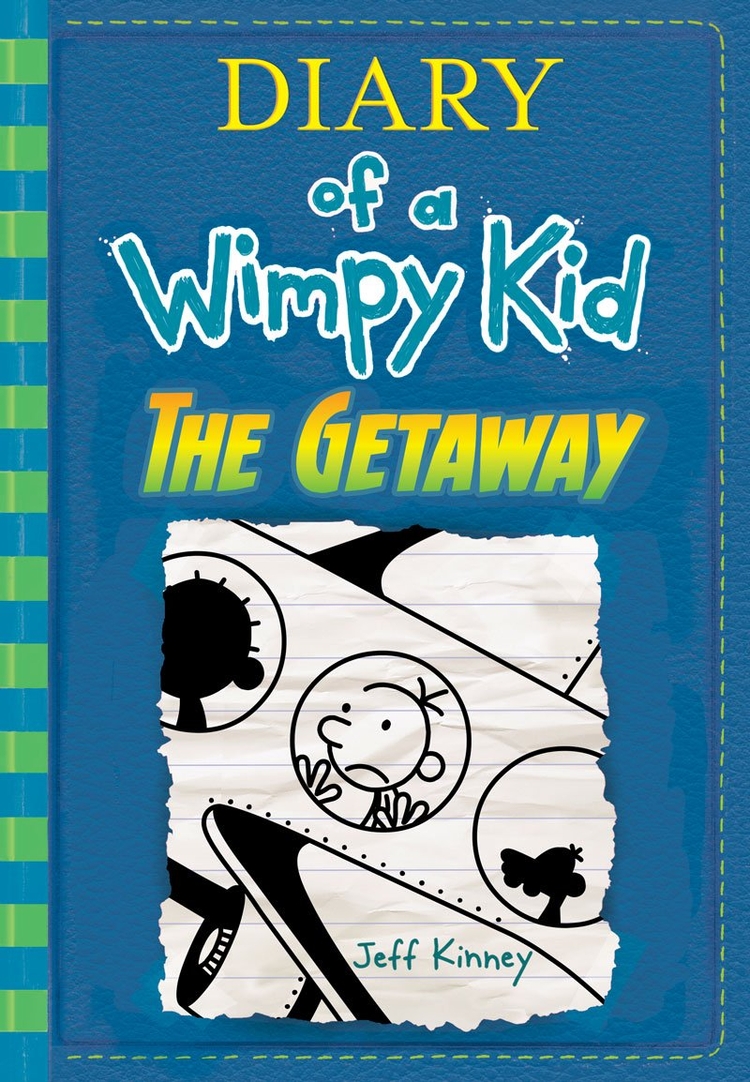 Human
Rag 'N' Bone Man
3:17