Ray Darcy Friday 10 November 2017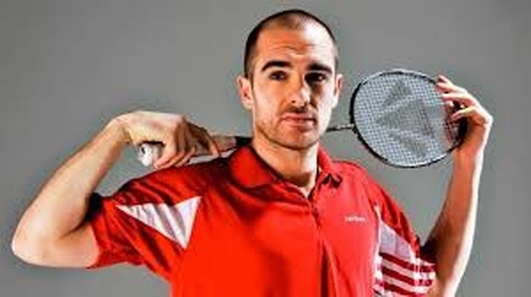 Scott Evans
Irish professional badminton player Scott Evans spoke with Ray ahead of the Irish v Denmark match.
Scott represented us with distinction at the 2008, 2012, and 2016 Olympic Games!
And he's got a ticket- in the Danish end- for the match!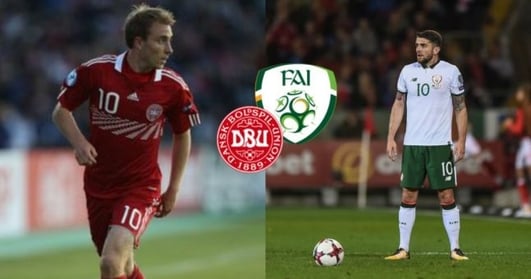 Daniel Bracken's Dream Comes True!
Three, proud sponsors of the Irish Football team, heard about Daniels dream to be a Mascot and wanted to make that dream a reality by giving him #TheCallUp to be the mascot for the Denmark game this Tuesday.
As well as becoming the mascot for the game they're going to give Daniel a signed jersey by the Irish team and tickets for him and 3 others so the whole family can see his big moment.