Ray Darcy Wednesday 8 November 2017
The Ray D'Arcy Show - Full show
On today's show, Rat's in the trees in Kerry, Why is everything so expensive in Ireland? David Mc Williams new TV show, Tracy Mc Ginnis finally got her new car and live music from Paul Bradley
Why Is Everything So Expensive in Ireland?
David McWilliams is back with a new studio series exploring the big issues facing Ireland .Tomorrow night he asks, why is everything so expensive in Ireland? David chats to Ray this afternoon

David McWilliams' Ireland: Why are we so broke? airs on TV3 tomorrow night, Thursday 9th November at 10pm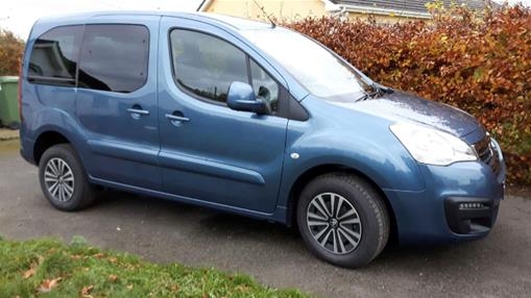 A New Van For Tracy and Brendan
On Budget Day Ray spoke to Tracy McGinnis. For those of you who may have missed it Tracy is a single mother of a severely disabled teenage boy Brendan Bjorn(13) who has a life limiting condition.
Brendan along with his nine year old brother Declan and his mother Tracy are "trapped" in the private-rented market in Kildare and they are unable to access suitable housing for Brendan's condition. At the time Tracy was fundraising for a new van for Brendan and many of you kindly donated on Brendan's go fund me page. Tracy has gotten the van and tell's Ray all about it
Live Music and Chat with Paul Brady
Paul Brady is here for some chat and to play a couple of tunes! His new album Unfinished Business is out now and he is kicking off a tour around Ireland on the 17th of November.
The new album Unfinished Business is out now and the tour around Ireland starts on November 17th. All of the locations and information are on paulbrady.com