Ray Darcy Monday 6 November 2017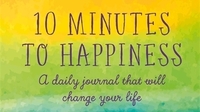 Sandi Mann - 'Ten Minutes to Happiness' a daily journal to be completed in six parts
1. What experiences, however mundane, gave you pleasure?
2. What praise and feedback did you receive?
3. What were the moments of pure good fortune?
4. What were your achievements, however small?
5. What made you feel grateful?
6. How did you express kindness?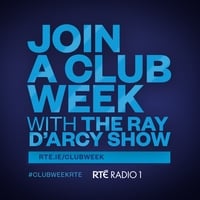 Join A Club Week With The Ray D'Arcy Show
#ClubWeekRTE is now officially over but there are still some events taking place! Head over to https://www.rte.ie/clubweek/ to find out more.
Thank you to everyone who took part!
Can You Help Find This Lost Wallet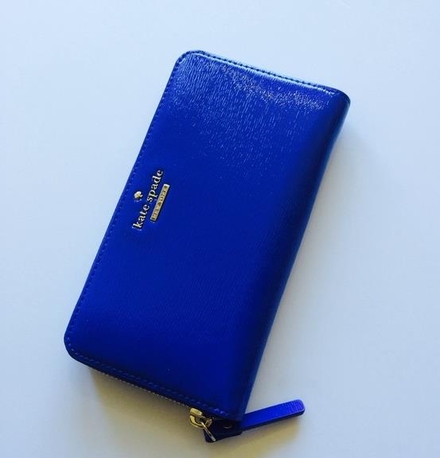 We got this email at the weekend and hoping our listeners can help us at 51551 or ray@rte.ie
Ray

I wonder if you could mention on your radio show about me been robbed. I was in Dublin last Thursday 26th October. (Thursday before last)
I was in Henry street and between 4 pm and 5.15 I was robbed of my wallet. I never noticed anything till I went into Penny's and saw my ruck sack open and wallet missing... Maybe the person who took this would take the money(over€300) and return my rectangular royal blue wallet.
It contained a lot of personal stuff including paper cuttings and pictures of my son whom I buried last January.
This has traumatised me so much. I told security people, the guards and the men in charge of where bins are emptied. These people were so helpful and caring that it restores ones faith and trust in humanity. Thanking you in advance

Yours Mary