Ray Darcy Monday 6 November 2017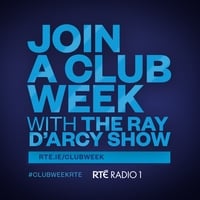 Join A Club Week With The Ray D'Arcy Show
Ray D'Arcy wants people all over Ireland to try something new this month!
We had an idea with the help of Thomas who emailed into the show – what if for one week clubs throw open their doors to everyone?
This 'welcome week' is to encourage people to try out something new like a dance club, supper club, book club, without the pressure to sign up or set up an initial meeting.
It's like speed dating for clubs, test out as many as you want during the week (which is on October 22nd to the 26th) and hopefully one will stick with you!
If you reach out to Ray, your club may get a shout out on the air waves!
For more information and how to register your club check out our Join A Club Week Website
The Ray D'Arcy Show Full Show
On today's show, Long lost library book, renting in Ireland, help find a lost wallet and Claire Molloy captain of the Womens Irish Rugby team.
Can You Help Find This Lost Wallet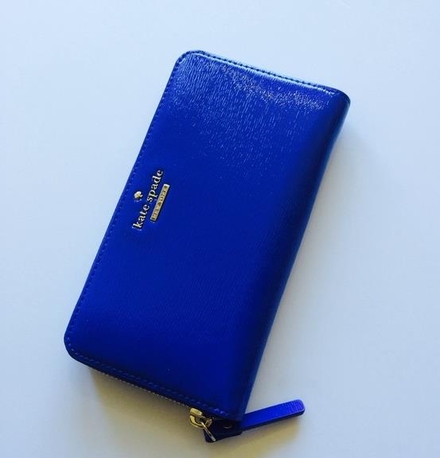 We got this email at the weekend and hoping our listeners can help us at 51551 or ray@rte.ie
Ray

I wonder if you could mention on your radio show about me been robbed. I was in Dublin last Thursday 26th October. (Thursday before last)
I was in Henry street and between 4 pm and 5.15 I was robbed of my wallet. I never noticed anything till I went into Penny's and saw my ruck sack open and wallet missing... Maybe the person who took this would take the money(over€300) and return my rectangular royal blue wallet.
It contained a lot of personal stuff including paper cuttings and pictures of my son whom I buried last January.
This has traumatised me so much. I told security people, the guards and the men in charge of where bins are emptied. These people were so helpful and caring that it restores ones faith and trust in humanity. Thanking you in advance

Yours Mary