Ray Darcy Wednesday 4 October 2017
The Ray D'Arcy Show - Full Show
On today's show, what made you realize you are an adult, from footballer to psychotherapist Richie Sadlier and Hall & Oates John Oates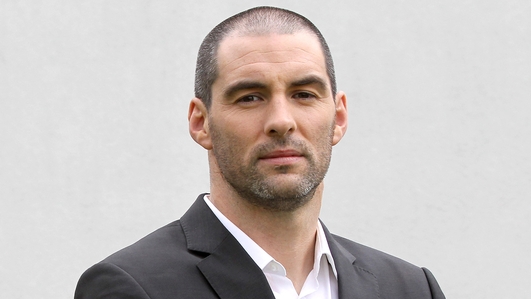 From Footballer to Psychotherapist Richie Sadlier
You'll know former footballer Richie Sadlier from his TV punditry but you what you might not know is that after struggling for years with his own mental health he trained to be psychotherapist. He now works with young people on the importance of being able to talk openly about their feelings in a positive way. Richie is in studio with me now.

****If you have been affected by this interview and the topic we've been talking about you can contact the Samaritans on 116 123 or Pieta House on 1800247247****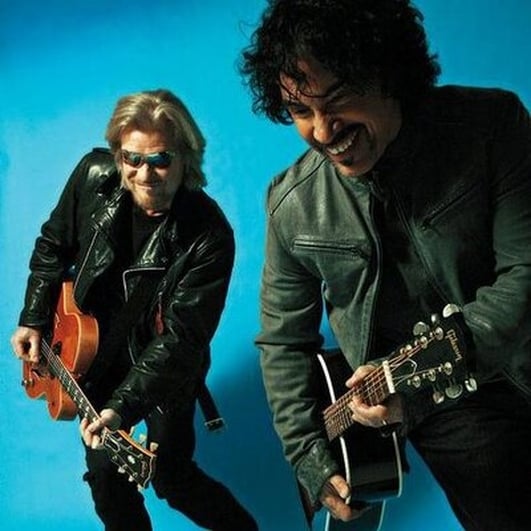 One Half of Hall & Oates, John Oates
They made their name with songs like Rich Girl, Maneater, She's Gone, Out of Touch. Darryl Hall and John Oates, or Hall and Oates!!
They've had more number one hits than any duo in musical history. They sold over 80 million records and they're coming to Dublin! They'll be in the 3Arena on Sunday 29th October as part of BluesFest 2017.
This afternoon I'm joined by one half of the iconic rock and soul band. John Oates chats to Ray this afternoon