Ray Darcy Tuesday 3 October 2017
The Ray D'Arcy Show - Full Show
On today's show Mayo womans goes to speech, It's Not Dark Yet - documentary and 25 Years of Later with Jools Holland
It's Not Dark Yet - Documentary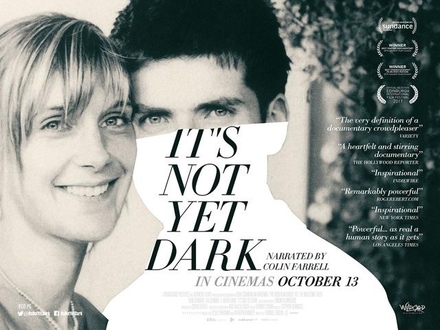 Narrated by Colin Farrell, It's Not Yet Dark tells the ground-breaking story of Simon, who has lived with Motor Neuron Disease since 2008, as he embarks on directing his first feature film My Name Is Emily through the use of his eyes and eye gaze technology. The film borrows its title from Simon's autobiography, which was published in 2015, around halfway through the documentary project.
Ray talks to Simons wife Ruth Fitzsimons and Frankie Fenton who directed the documentary.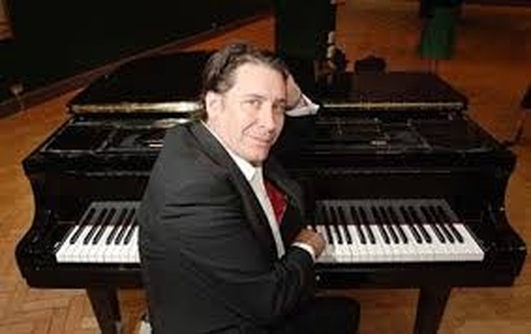 25 Years of Later with Jools Holland
Later with Jools Holland celebrated 25 years on air last month. Hard to believe it! That's over 350 shows and more than 1,000 musical guests.
Jools Holland is coming to Dublin's 3 Arena on Saturday October 14th (Saturday week) with his Rhythm and Blues Orchestra and Ray recorded an interview with Jools a week ago.