Ray Darcy Monday 25 September 2017
The Ray D'Arcy Show - Full Show
The Ray D'Arcy Show, getting engaged at the All Ireland final, living with PKU, Pricewatch with Conor Pope and Live music with Eddi Reader and Nick Kelly
Living with PKU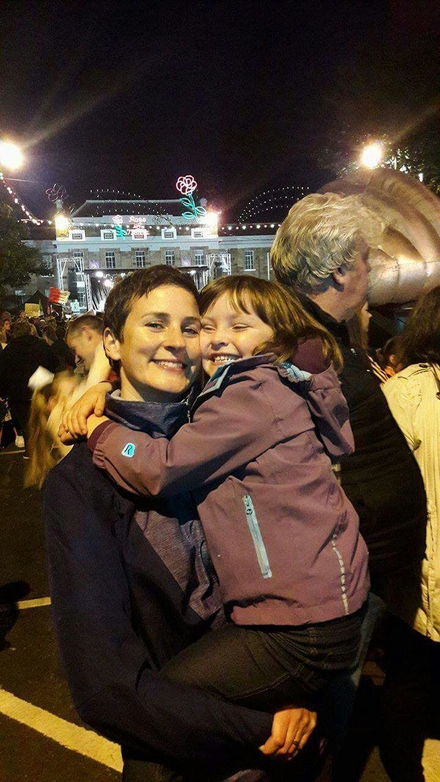 1 in every 4,500 Irish babies is diagnosed with a rare condition called 'PKU' - one mother who got this news just short of 6 years ago about her daughter Maria, is Bernadette Gilroy and she talks to Ray this afternoon.
Live Music with Eddi Reader and Nick Kelly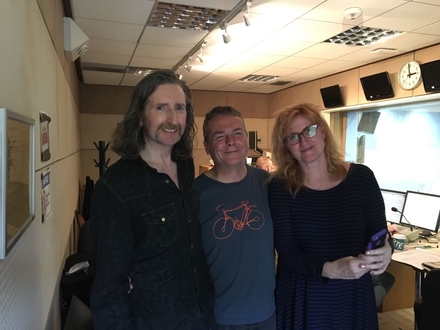 We've live music this Monday afternoon! Dublin musician and film-maker Nick Kelly is here and Eddi Reader!
Eddi features on the soundtrack of the movie "The Drummer and the Keeper" – which was written and directed by Nick.
So that's why they're together here today!