Ray Darcy Friday 15 September 2017
The Ray D'Arcy Show Full Show
On today's show, The Mayo curse, holocaust survivor Edith Eger, Live music with Beoga and The Lords of Strut are live in studio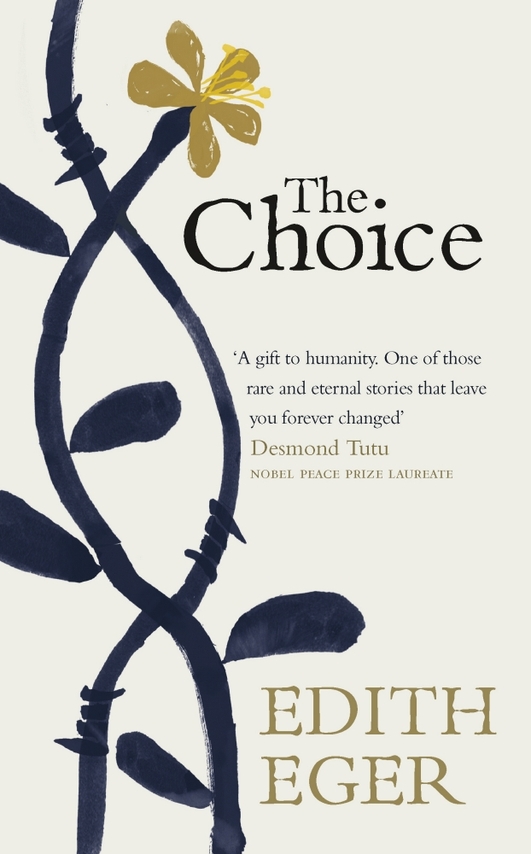 Edith Eger Author of The Choice
Ray was joined by Dr Edith Eger. In 1944 when she was 16, Edith was sent to Auschwitz.
There she endured unimaginable horrors, including the murder of her parents and being forced to dance for Josef Mengele.
She is now an internationally acclaimed psychologist and has written a book called The Choice which delves into the trauma of her past and shows us how we can free ourselves from the prison of our minds .
The Choice published by Rider in bookshops now.
Live Music and chat with Beoga
They are absolute legends and they are here in studio this afternoon Begoa, chat to Ray and play a few tunes for him.