Ray Darcy Friday 11 August 2017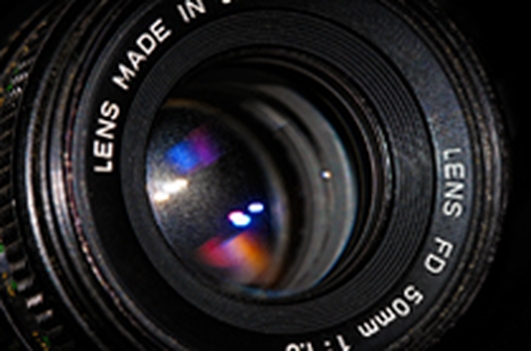 Is It Legal to Take a Photo Up Someone's Skirt?
Is it legal to take a photo up someone's skirt? Gina Martin was at a music festival in London last month when this happened to her. When she reported the incident, the police didn't investigate the case but they have now agreed to after she launched an online petition. Her story has hit the headlines internationally and Gina talks to Kathryn this afternoon.
Noeleen Blackwell the CEO of the Rape Crisis Center talks about how this would be dealt with if it happened in Ireland.
You can contact the Rape Crisis Center 1800 778 888