Ray Darcy Friday 12 May 2017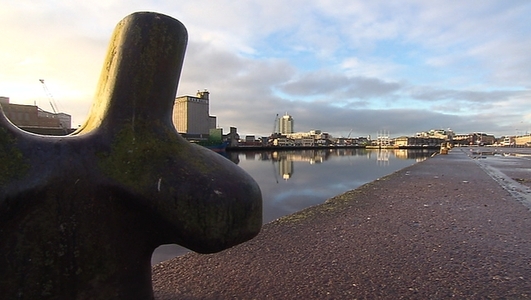 Brave 14 Year Old Girl Saves 13 Year Old From Drowning
As seen on the front of the Irish Examiner, by journalist Eoin English.
The father of boy who was saved from drowning in the River Lee has hailed his teenage rescuer as a hero. Joe Plunkett said things could have ended tragically for his son, Joe, 13, was it not for the bravery of 14-year-old Clodagh Hayes. Brave Clodagh, her Dad Ray and Joe chat to Kathryn this afternoon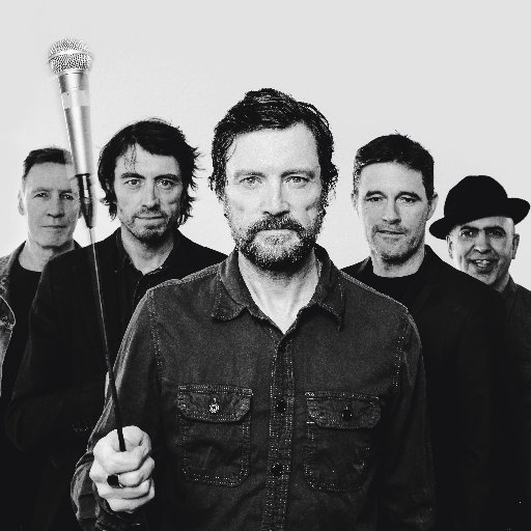 Live Music - The Stunning
We've a treat in store for you this afternoon. Kathryn is joined by The Stunning, Steve Wall and Joe Wall!!!

If you want to head along and see The Stunning live, they'll be playing at:
St. Lukes in Summerhill North, Cork – Friday, 26th May
Boston Irish Festival in Boston – Saturday, 3rd June
Doolin Folk Festival in Clare – Friday, 16th June
Leopardstown Racecourse – Thursday, 27th July
Mungret Music Festival in Limerick – Saturday, 26th August
Olympia – Friday, 6th October – TICKETS ON SALE NOW!!!