Ray Darcy Thursday 23 February 2017
The Operation Transformation Finale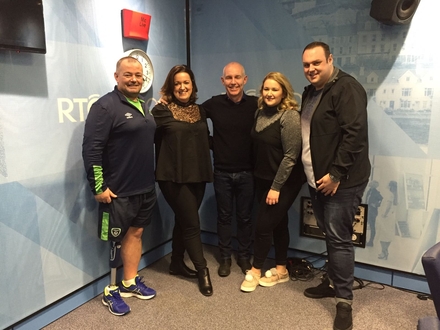 Tonight's the night! The Grand Finale of this year's Operation Transformation kicks off at 7 o'clock on RTE One television and continues after Fair City, at half eight. The five leaders have spent eight weeks following a strict exercise and nutrition plan and this evening, they'll undergo a makeover for the big reveal in front of friends and family.
We're delighted to be joined in studio this afternoon by Sean Daly from Clondalkin in Dublin, Yvonne Keenan-Ross from Carlingford, Co. Louth, Maireád Redmond from New Ross in Wexford and Chris Mc Elligott from Dunshaughlin Co, Meath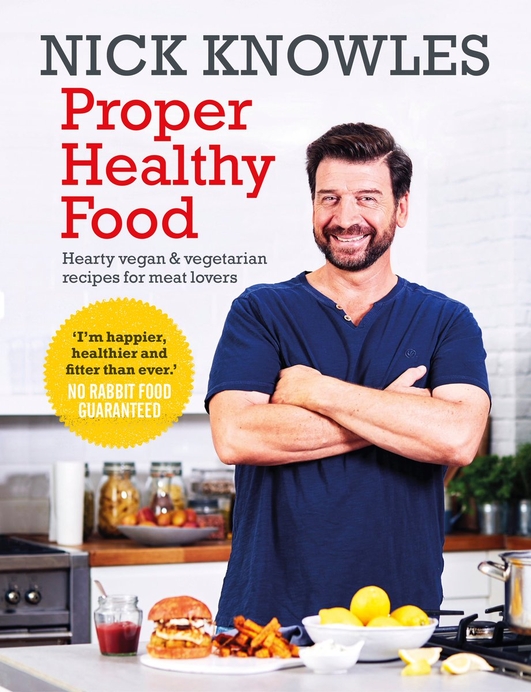 From DIY SOS to Being a Flexitarian - Nick Knowles
You'll know Nick Knowles as the big burly presenter of DIY SOS. Did you know he's now a flexitarian with a cookery book for vegans and vegetarians? Nick popped by the studio this afternoon to explain more to Ray.
His book Proper Healthy Food: hearty vegan and vegetarian recipes for meat lovers by Nick Knowles is out now and if you want to see Nick in action, he'll be giving a cookery demo from 12-2pm at Lynda Booth's Dublin Cookery School in Blackrock tomorrow. For tickets go to dublincookeryschool.ie...