Ray Darcy Monday 13 February 2017
The Ray D'Arcy Show - Full Show
Jon Ronson ... author of "The Psychopath Test"... and "So you've been publicly shamed"... on his new show coming to Dublin. Conor Pope answers your consumer queries. Lift-off for Ireland's first flying doctor service - we meet the people behind it. Culinary twins -- the Happy Pear drop by for a chat!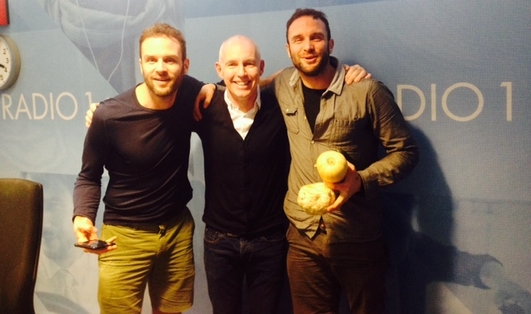 The Happiest of Pears!
David and Stephen Flynn have sold 100,000 copies of their first cookbook, The Happy Pear.
Their second cookbook, The World of the Happy Pear, was named Cookbook of the Year at the Irish Book Awards in November, and they have a third cookbook coming out in Spring 2018.
The Happy Pear guys chat about their brilliant cookbooks and Ray tests their knowledge on groceries!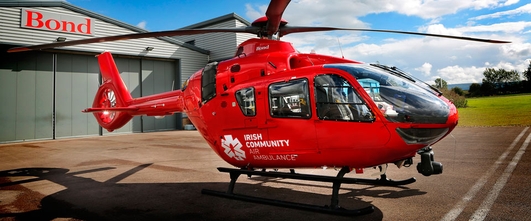 Irish Community Air Ambulance
The Irish Community Air Ambulance is set to be launched in Munster this summer, thanks to some very industrious volunteering and fundraising.
This will be Ireland's first flying doctor service and it will be run by Irish Community Rapid Response. Anne Kelly is a volunteer with ICRR (Irish Community Rapid Response)and John Kearney is a civil defence officer for Cork South, they both join Ray this afternoon.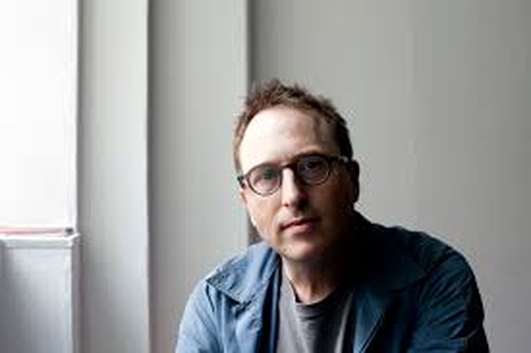 International Best Selling Author Jon Ronson
Journalist and writer of International best-selling books such as Them, The Men Who Stare at Goats and The Psychopath Test, Jon Ronson speaks with Ray about his latest book 'So You've Been Publicly Shamed'.
Jon Ronson will also appear live with special guests at Vicar St, 23 March - In Psychopath Night.