Ray Darcy Monday 23 January 2017
The Ray D'Arcy Show - Full Show
On today's show, The Donald Trumps crowds, Embrace Taryn Brumfitts, Pricewatch with Conor Pope and Tino the nursing terrier
Who To Believe US President Donald Trump or The Experts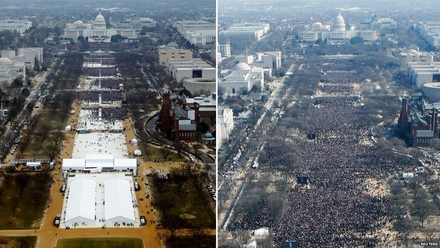 A war of words has broken out between the new US President Donald Trump and the media. The fight is about the number of people who showed up for Donald Trump's inauguration on Friday. The White House claim they welcomed "the largest audience to ever witness an inauguration."
The President himself said "it looked like a million and a half people" as he looked out from the podium.
Experts disagree! and the expert at the centre of that row with Donald Trump is Professor Keith Still. He's Professor of Crowd Science at Manchester Metropolitan University and he was hired by the New York Times to monitor the inauguration. He chats to Ray this afternoon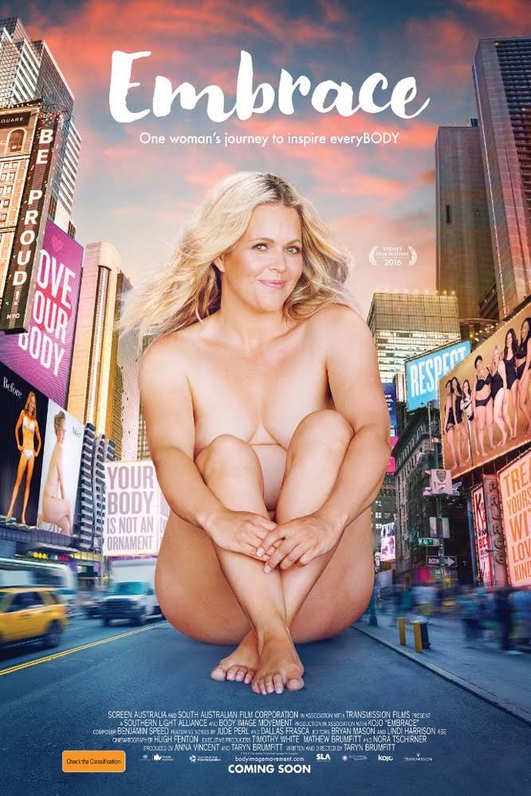 Embrace - Taryn Brumfitt
Taryn Brumfitt, Founder of the Body Image Movement who has made a documentary called Embrace which uncovers why poor body image has become a global epidemic and what women everywhere can do to have a brighter future. She is in Ireland for a few days and this afternoon she shares her wisdom with Ray.
If you are anyone you know would like to speak to someone about eating disorders you can contact BodyWhys Here or there LoCall helpline is 1890 200 444
Tino the Little Terrier with the Big Heart Needs a Home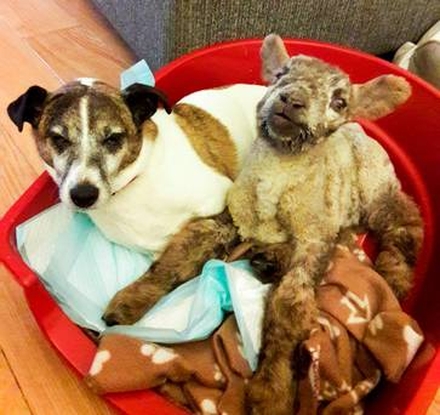 Most dogs would look at a little baby lamb as the next meal but Tino the terrier embraced Bowie a tiny little lamb that needed some extra TLC. Tino and his foster Dad Shane popped into studio this afternoon to tell Ray more.
If you would like to adopt Tino or a dog like him you can contact Last Hop Animal Shelter Here