Ray Darcy Thursday 12 January 2017
Ray has put together a nice calm playlist give it a listen and let us know what you think ray@rte.ie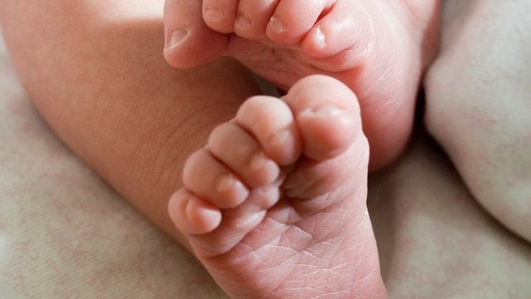 Getting Access to Spinraza
We are joined in studio this afternoon by Niall McHugh and Stephen Lannen – Niall is the dad of five month old Lara and Stephens daughter is Nelly who is 22 months. Both little girls have SMA1- which is spinal muscular atrophy type one – a fatal genetic muscle wasting disorder.
Both Niall and Stephen are here as they are campaigning to get access to a wonder drug called Spinraza which would save the life of their daughters.
If you would like to know more about Lara and Nellys battle click here for there Facebook
Spy in The Wild
Spy in the Wild starts on BBC One tonight. It's a fascinating insight into the animal world using remote controlled spy creatures with cameras in their eyes.
Thanks to this technology, as a viewer, you're right there in the middle of the action. In the Serengeti with grieving giraffes or in Antarctica with the very funny Adelie penguins.
Ray is joined by John Downer, executive producer of the series this afternoon
The Ray D'Arcy Show All Ireland Quiz
We are starting a whole new All Ireland Quiz Starting Monday 25th May
ROUND 1
Meath v Monghan
Mayo v Louth
Kerry v Waterford
Limerick v Offaly
Kildare v Dublin
Galway v Fermanagh
Donegal v Down
Laois v Roscommon
Wexford v Tyrone
Cavan v Carlow
Derry v Kilkenny
Antrim v Clare
Cork v Tipperary
Longford v Sligo
Leitrim v Westmeath
Armagh v Wicklow