Ray Darcy Monday 19 December 2016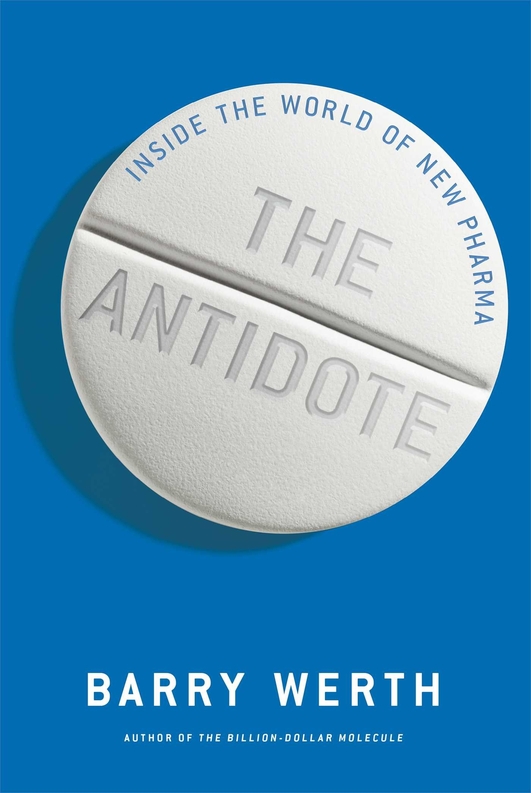 The Antidote -
Barry Werth is an award-winning American journalist and acclaimed author of six books.
His most recent book is The Antidote, a close-up of the pharmaceutical company Vertex – makers of the CF drug Orkambi and Kalydeco, currently at the centre of a debate here about life saving drug costs.
Barry talks to Ray from Massachusetts this afternoon.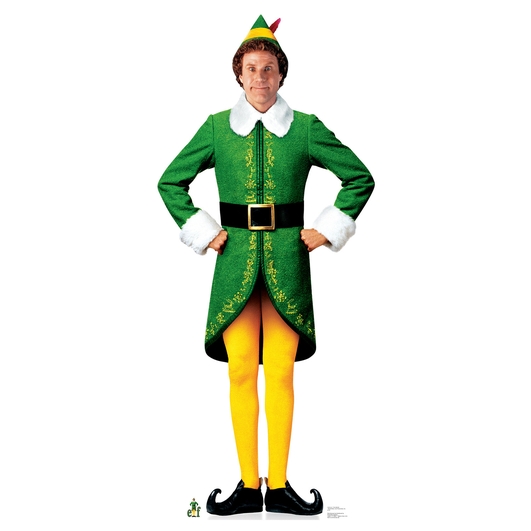 Todd Komarnicki - Producer of Elf
Elf is one of the best-loved Christmas films of all time, it's possibly one of the best films of all time.
We're delighted to get a chance to chat with the man who brought Buddy to the big screen and put a big smile on our face as a result. Todd Komarnicki, producer of Elf chats to Ray this afternoon