Ray Darcy Monday 28 November 2016
The Splendid Book for Boys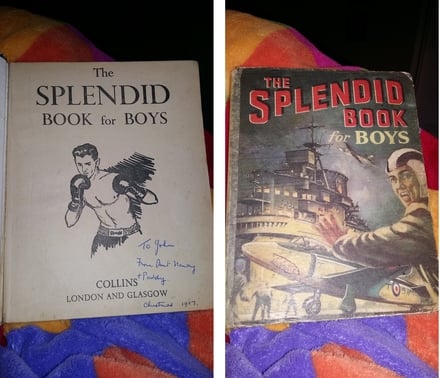 Now we love a mystery on this show and we got this email to Ray@rte.ie that asked our listeners to solve!
It came in from Joe and here it is...
Hey Ray D' Arcy Show
My son Sean was doing a clean out of his room and he found a boy's annual from 1957 title The Splendid Book for Boys.
There is an inscription on the inside
To John
From Aunt Nancy + Paddy
Christmas 1957
As Christmas is nearly upon us we thought it might be nice to re unite the book with John.
Regards
Joe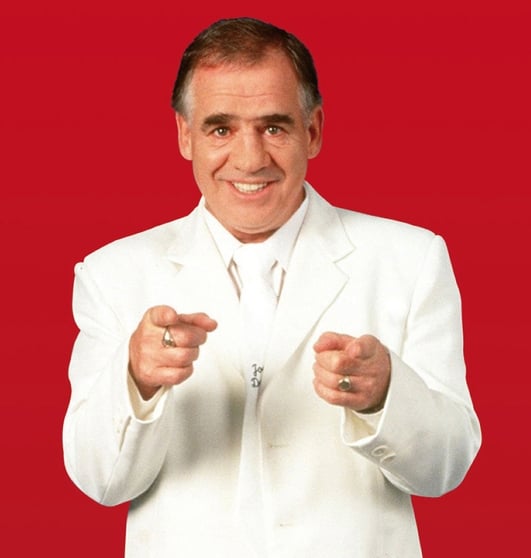 Classic Joe Dolan - Documentary
Classic Joe Dolan, a documentary about Joe Dolan airs tonight on RTÉ at 9.35pm. Kathryn is joined in studio this afternoon by the director, Maurice Linnane to chat all things Joe.
Orchestrated, Vol.1, Joe Dolan's biggest hits re-recorded with the RTÉ Concert Orchestra is out now