Ray Darcy Tuesday 22 November 2016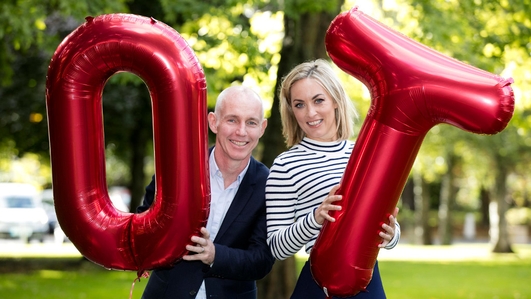 Operation Transformation Leader 2 Revealed
It's time for one of Ray's favourite parts of Operation Transformation! As you know we were live in Santry's Sportslink in Dublin last Thursday for the Operation Transformation assessment day!
Eighteen men and women from around Ireland, who want to take part in the new series of the show came to Santry for a fitness test and to talk honestly about why they want to get involved and why they want to be a leader on the show.
Well, this week on our show, on the radio, we will revealing the five people who have been selected as the new leaders for Operation Transformation 2017!
None of them know they've been picked yet and we're going to surprise one of them live on air today!
Karl Henry is here in studio with Ray as Kathryn Thomas surprises the second leader!
Professor Brian Cox
The acclaimed Professor Brian Cox, OBE has confirmed a 3Arena date 24 May 2017 due to public demand, having sold out his Olympia Theatre date in a nano-second.
Tickets from €40 including book and facility fees are on sale now! He joins Ray in studio this afternoon for a chat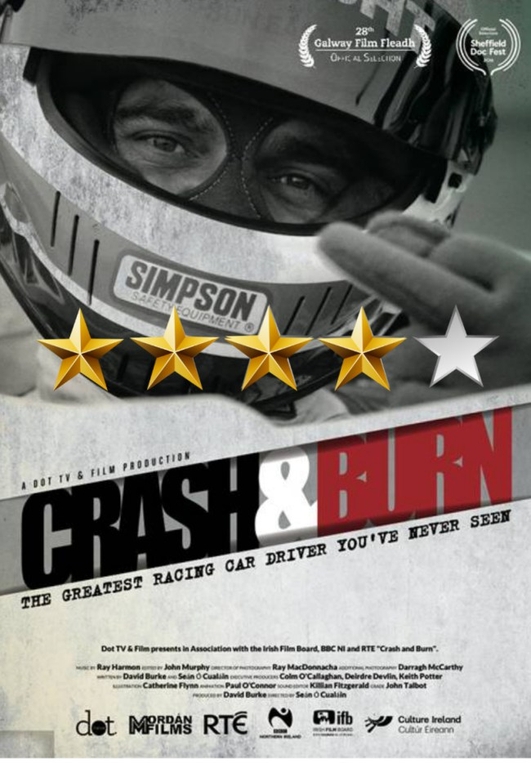 Crash and Burn, the greatest racing driver you've never seen
As a kid Tommy Byrne defied expectations on the motor racing circuit. He climbed the ranks with the likes of Ayrton Senna and even made it to Formula 1, but it wasn't to be, he chats to Ray about what happened this afternoon.
Crash and Burn, the greatest racing driver you've never seen, is in cinemas from December 2nd.