Ray Darcy Monday 21 November 2016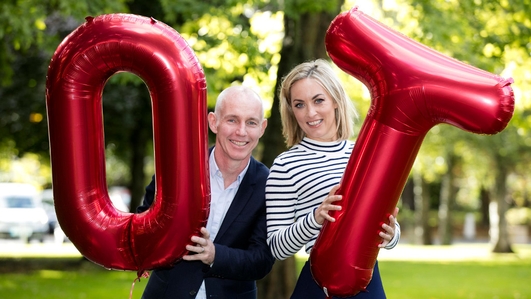 Operation Transformation Leader 1 Revealed
It's time for one of my favourite parts of Operation Transformation! As you know we were live in Santry's Sportslink in Dublin last Thursday for the Operation Transformation assessment day!
Eighteen men and women from around Ireland, who want to take part in the new series of the show came to Santry for a fitness test and to talk honestly about why they want to get involved and why they want to be a leader on the show.
Well, this week on our show, on the radio, we will revealing the five people who have been selected as the new leaders for Operation Transformation 2017!
None of them know they've been picked yet and we're going to surprise one of them live on air today!
Dr. Ciara Kelly is here in studio with Ray as Kathryn Thomas surprises the first leader!
Real Life Narcos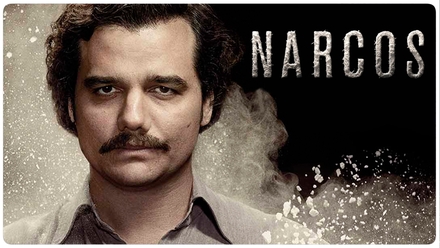 Pablo Escobar built an empire on cocaine that made him one of the richest, and most feared, people in the world. At his peak, he was making up to $60 million a day. 80% of people taking cocaine were snorting an Escobar line.
He was so rich; at one stage he torched $2 million to save his daughter from the cold weather. He built his own paradise, including a zoo where hippos remain his lasting legacy and continue to roam parts of Colombia today.
During his reign, the world's first narco-terrorist killed and was responsible for thousands of deaths, including the life of a Colombian presidential candidate.
Those of you who watched Narcos, the tense and violent Netflix series which chronicles the life of Escobar, his criminal exploits, and the agents who battled to bring him to justice, will be familiar with Rays guests this afternoon Steve Murphy and Javier Pena, hello

Capturing Pablo - An Evening with Javier Pena & Steve Murphy takes place in Vicar St over 3 nights, Monday 12th - Wednesday 14th December. Tuesday & Wednesday dates are now SOLD OUT but there are still tickets available for the Monday night from Ticketmaster & usual outlets.