Ray Darcy Friday 30 September 2016
Ray has put together a nice calm playlist give it a listen and let us know what you think ray@rte.ie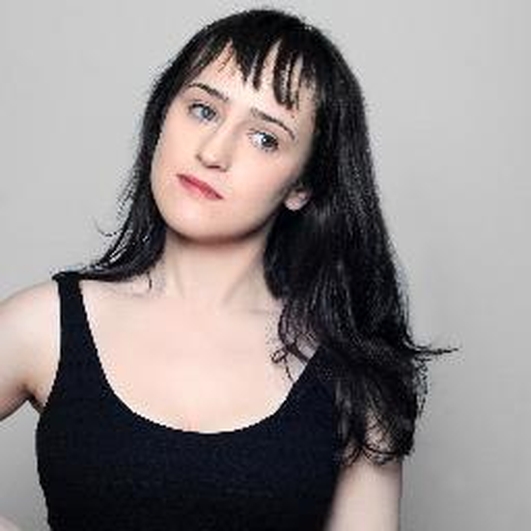 Actor Mara Wilson
The name Mara Wilson mightn't immediately leap out at you but once glance at the photo on the cover of her memoir and you know her straight away. There she is aged 8. Matilda. The title character in the brilliant Danny DeVito Roald Dahl adaptation from 1993. For her the memories are both happy and bittersweet.
She also starred in Mrs Doubtfire and the remake of Miracle on 34th Street among other films. It's been a long journey to where she is now. Which is appropriate as her book is called Where Am I Now? and she chats to Ray this afternoon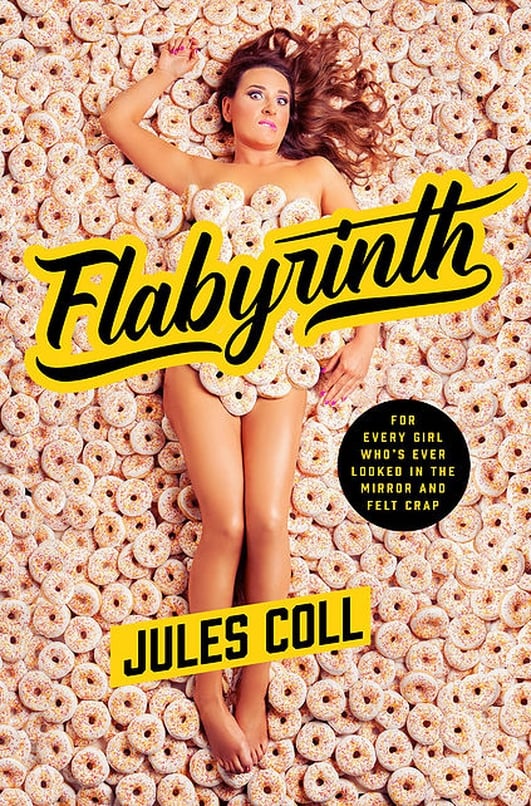 Flabyrinth - Jules Coll
Last January Jules Coll contacted the radio show looking for 'Dunnes Dave' – a guy she met in the carpark of Cornelscourt shopping centre on New Year's Eve (2015).
She then went on to Ray's TV show too, to chat about it, and after a nationwide search, she finally has closure...
You'll know her as DJ Deirdre from the hit TV show, Damo and Ivor, which she also wrote and produced.
She's also a fully fledged author. Her new book, Flabyrinth, is on shelves now and she chats to Ray this afternoon
The Ray D'Arcy Show All Ireland Quiz
Tipperary v Leitrim - Winner Leitrim
Donegal v Mayo - Winner Donegal
Limerick v Dublin - Winner Limerick
Waterford v Westmeath - Winner Waterford
Clare v Kildare - Winner Kildare
Fermanagh V Monaghan - Winner Fermanagh
Kerry v Roscommon - Winner Roscommon
Tyrone v Carlow - Winner Tyrone
Louth v Kilkenny
Laois v Wicklow
Longford v Down
Meath v Cork
Armagh v Offaly
Cavan v Galway
Antrim v Derry
Sligo v Wexford