Ray Darcy Monday 12 September 2016
The Great Brian Kerr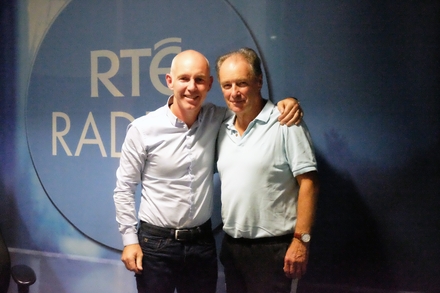 Brian Kerr has been an international soccer manager, he is responsible for nurturing the early career of Ireland legends like Damian Duff and Robbie Keane and nowadays has developed cult status for his surreal and unbeatable match commentaries!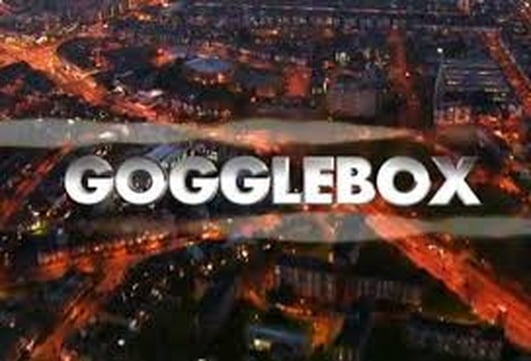 The Creator of Gogglebox
Tania Alexander officially she's the director of factual entertainment with studio lambert in the UK, but she's also the woman who devised Gogglebox!
You know that show about people watching telly at home and comment on it. It has proved to be a huge hit in the UK and around the world and is coming to Irish screens in two weeks time!