Ray Darcy Monday 9 May 2016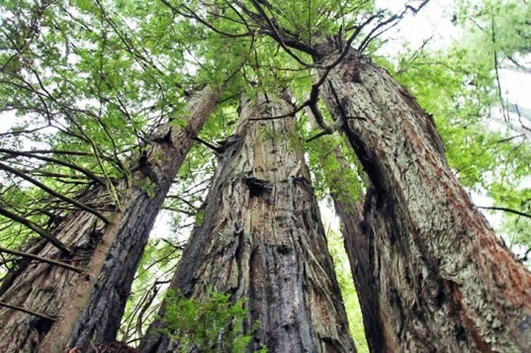 The Heart of Caring Conference - Sharon Salzberg
Tomorrow The Heart of Caring Conference takes place in Dublin Castle
It's organised by The Sanctuary - a meditation and spirituality centre in the heart of Dublin city founded by Sr Stan over 18 years ago. The Sanctuary offers programmes in mindfulness, compassion and spirituality.
The main speaker tomorrow is Sharon Salzberg a meditation teacher, a New York Times best-selling author and mindfulness expert. She chats to Ray this afternoon.
For more information on the conference click here and if you can use the discount code: carersconfdis16
Elvis Is In The Building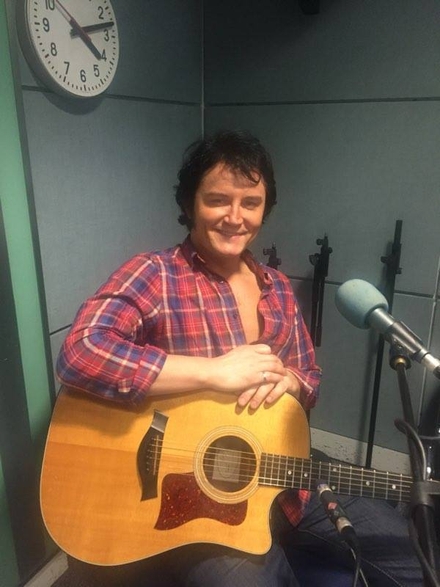 There is such a demand for, and competition between those performing the music of The King of Rock n Roll, that there is shorthand in the entertainment business – ETA, Elvis Tribute Artist. Ray is joined by the only non-American to be judged to be the World Champion ETA, Ben Portsmouth and so in demand is he, that having already toured Ireland in February he's back to play three nights at The Olympia Theatre in Dublin on 2nd, 3rd & 4th June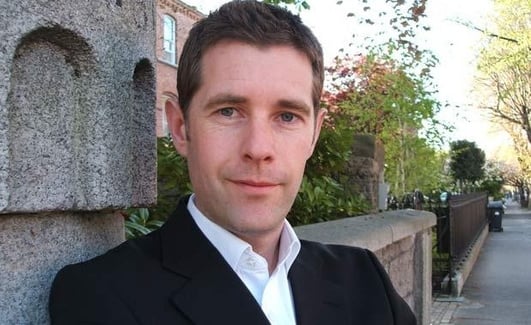 Dermot Bannon - Simon Open Door
The Royal Institute of Architects are launching their 12th year of the RIAI Simon Open Door and its campaign whereby architects nationwide will offer one hour consultations to the public for a donation of €70.00, every cent of which goes directly to the Simon Communities in Ireland.
Dermot Bannon is the ambassador for the campaign and he joins Ray (again) this afternoon
If you would like to book for the Simon Open door click here