Ray Darcy Monday 25 April 2016
Help with Johns Stolen Car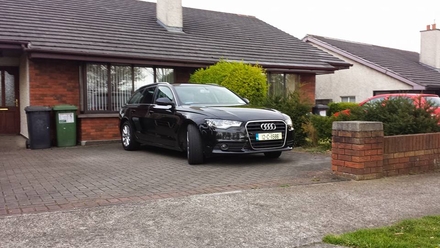 John Mc Carthy put this on Facebook today:
I need your help my car was stolen from outside my home in Lucan Co.Dublin last night. I am a wheelchair user so this car is adapted with hand controls to allow me to drive it. Without this car I am unable to get to work or get to training which is so important to me at the moment as I am trying to qualify for the Rio Paralympics if you could please share this post as much as you can and if you have any information you can contact me on johnmc34@gmail.com or PM
Thanks for your help
If you have any information on the car you can contact the show on ray@rte.ie or contact Ronanstown Garda Station on 01 666 7700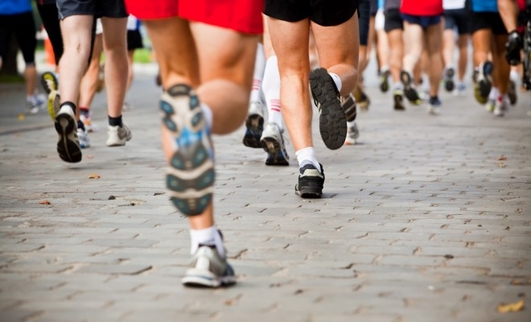 The First Woman to Run the Boston Marathon
Bobbi Gibb is seventy-two years old. At various points in her life, she has worked as a horse-riding instructor, a lawyer, and an associate in a neuroscience laboratory she is an artist and a sculptor. She has written a book about inflation, and one about economics. She is collaborating on a film project. She is a mother And in 1966, Bobbi Gibb was the first woman to run the Boston Marathon.