Ray Darcy Tuesday 19 April 2016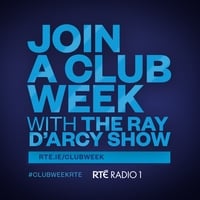 Join A Club Week With The Ray D'Arcy Show
Ray D'Arcy wants people all over Ireland to try something new this month!
We had an idea with the help of Thomas who emailed into the show – what if for one week clubs throw open their doors to everyone?
This 'welcome week' is to encourage people to try out something new like a dance club, supper club, book club, without the pressure to sign up or set up an initial meeting.
It's like speed dating for clubs, test out as many as you want during the week (which is on October 22nd to the 26th) and hopefully one will stick with you!
If you reach out to Ray, your club may get a shout out on the air waves!
For more information and how to register your club check out our Join A Club Week Website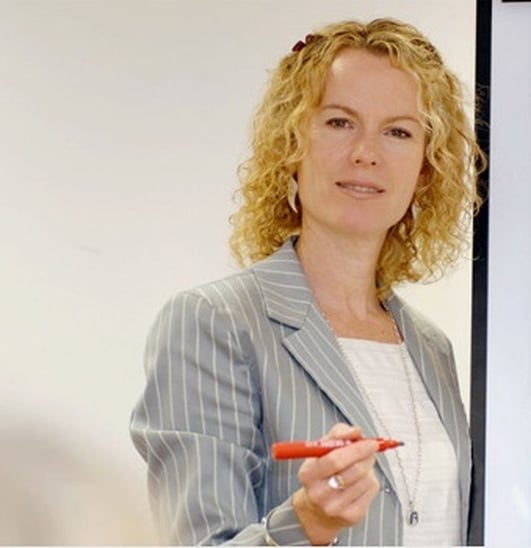 Agony Aunt Trish Murphy
Here on the Ray D'Arcy Show we are offering a service, our agony Aunt Trish Murphy will be with us every few weeks to give you advice on relationships problems you may have, BIG or small.
Trish is a psychotherapist but you may also know her from her problem page in the Irish Times.
If you have a problem you would like Trish to hear you can email problem@rte.ie