Ray Darcy Thursday 3 December 2015
Ray has put together a nice calm playlist give it a listen and let us know what you think ray@rte.ie
Ask Nigella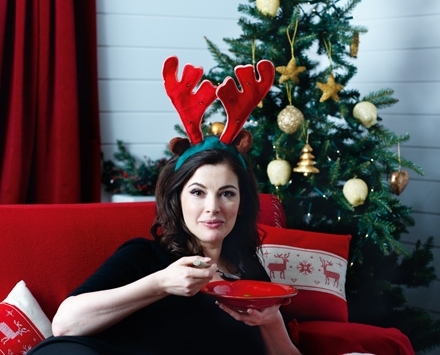 The amazing, the delectable Nigella Lawson will be offering her services on this very show!!
The queen of the kitchen will be answering your questions about your Christmas Cooking conundrums!
Email ray@rte.ie NOW to be in with a chance of asking NIgella a question live on air!
Particularly if you don't know your brussel sprouts from your brandy butter! HELP IS AT HAND!!
The Ray D'Arcy Show All Ireland Quiz
We are starting a whole new All Ireland Quiz Starting Monday 25th May
ROUND 1
Meath v Monghan
Mayo v Louth
Kerry v Waterford
Limerick v Offaly
Kildare v Dublin
Galway v Fermanagh
Donegal v Down
Laois v Roscommon
Wexford v Tyrone
Cavan v Carlow
Derry v Kilkenny
Antrim v Clare
Cork v Tipperary
Longford v Sligo
Leitrim v Westmeath
Armagh v Wicklow