Ray Darcy Show with Dave Fanning, Monday 30 November 2015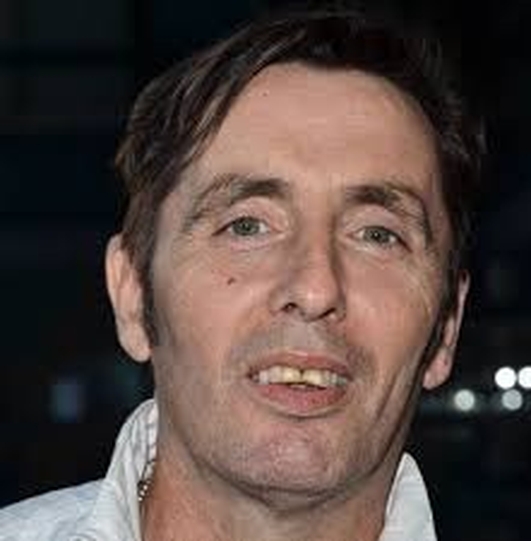 Christy Dignam
Not many people get offered the chance to perform on stage with U2. Christy Dignam from Aslan is in all the papers today as he was asked to come on stage with them on Friday night but turned them down for a charity event he'd committed to for three brothers with a rare genetic illness.
Brandon (15), Keane (13) and Kallum (10) Barrett, from Drogheda, suffer from a condition called Ehlers-Danlos Syndrome and face a lifetime of medical bills. The syndrome effects all connective tissue in the body including joints, ligaments and internal organs. Their parents Mary and Ian are constantly fundraising to pay for expert medical care in London.Christy and his Aslan pal and fellow musician Joe Jewell performed at a special gig for them on Friday.
Aslan play in Waterford on 18th December and in Vicar St on 27th December and 2nd January. For more details check out http://www.aslan.ie/gigs/
Keywords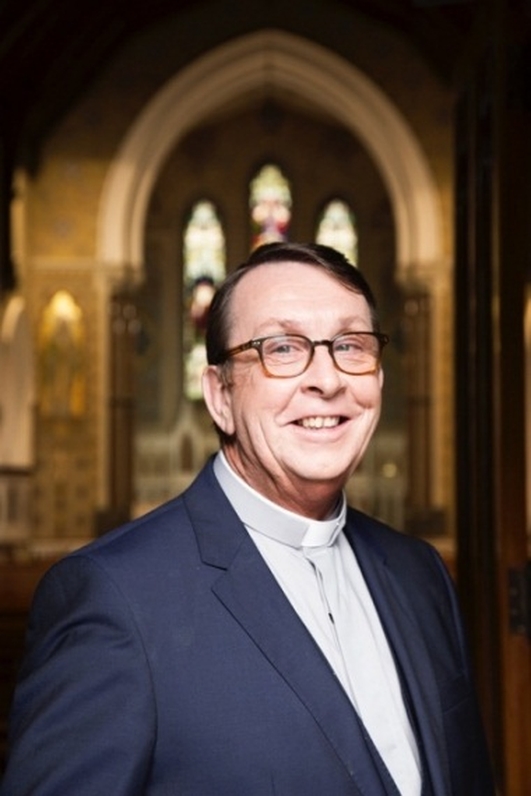 Fr Ray Kelly
Of all the Irish internet 'viral sensations' perhaps none has had the global reach of Fr Ray Kelly. From shocking a bride and groom with his bespoke version of Leonard Cohen's Hallelujah to recording albums for Universal Music, the past 20 months have changed his life greatly.
From 'the sleepy Irish town of Oldcastle, Co Meath' as Travel + Leisure Magazine put it, to being interviewed for Billboard Magazine, the music business bible... And this week he releases his seasonal offering – 'An Irish Christmas Blessing'. Fr Ray Kelly joins me now...
Keywords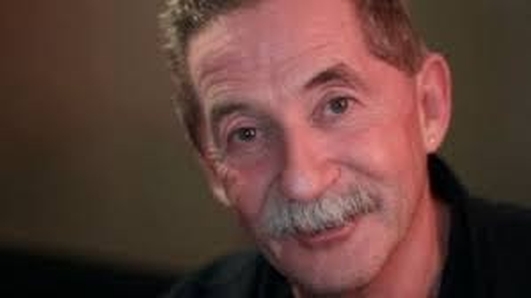 Philip King - Other Voices
The filming of "Other Voices" –now in its 14th season - takes place in St James's church in Dingle this weekend. The fourteenth season goes out on RTE2 early in the new year. Philip King is in studio to talk about this year's lineup which includes Richard Hawley, Glen Hansard, The Academic, Low, Jack Garratt, Gaz Coombes and many more.
The Music Trail takes place in venues around the town during the day - acts taking part include David Kitt, Conor Walsh, Marc O' Reilly, Sinead White, Tandem Felix and many many more.
Keywords