Ray Darcy Monday 24 August 2015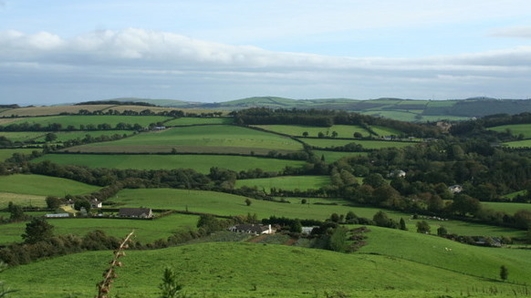 DIY Broadband
Although everyone in the country should have access to basic broadband coverage, nearly 40 per cent of the country does not have access to high speed broadband.
The National Broadband plan aims ensure that everyone has this by 2020 but in the meantime, rural entrepreneurs are left deeply frustrated.
One farmer in the UK was so fed up is very slow internet connection that he ended up constructing a giant wooden internet mast in a field on his farm and now he cannot keep up with the business queries that are coming his way.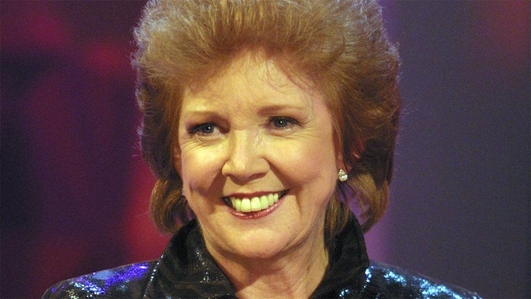 The Late Cilla Black
Paul McCartney said it was a privilege to know and love her.She was known for her quick wit and Liverpool sayings - Cilla Black was a national treasure in the UK, and loved by TV audiences for decades. In the 1990s she was the highest paid TV entertainer as she helmed both Blind Date and Surprise, Surprise. Sadly she died earlier in the month and was buried and laid to rest beside her beloved husband Bobby Willis.
Douglas Thompson, wrote a biography of Cilla and talks to Kathryn this afternoon