Ray Darcy Wednesday 3 June 2015
The Mystery Voice
Tune in after 4pm everyday for your chance at the Mystery Voice. The current pot for the mystery voice currently stands at €360, and all you have to do is call 1850 715 900 after 4pm with your guess to be in with a chance to win. Here are the people who have been guessed so far;
Roisin Hogan Evelyn O'Rourke Aisling O'Loughlin
Una Foden Justine McCarthy Derval O'Rourke Claudia Carroll Lucinda Creighton Roz Purcell Orla Rafter Eleanor McEvoy Sonia O'Sullivan Virginia Woolf Mary Wilson Rachel English Evelyn O'Rourke Mary Kennedy Esther McCarthy Anne Enright Brenda Power Olivia O'Leary Jean Byrne Mary Coughlan Sinead O'Connor Aisling Bea Rachel Allen Colette Fitzpatrick Mary O'Donnell Marian Keyes Anna Nolan
Rachel English Helen James Norah Owen
Olivia Tracey Edna O'Brien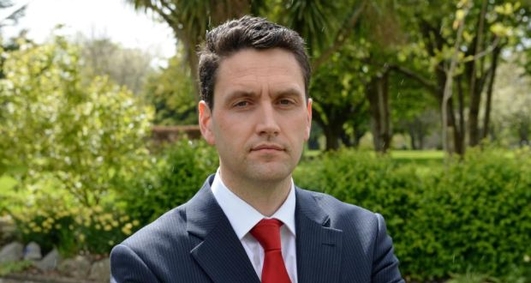 Tackling Online Gambling Addiction, Dr. Colin O'Gara
Everything is available at the reach of our fingertips, practically now with mobile phones and mobile apps becoming popular.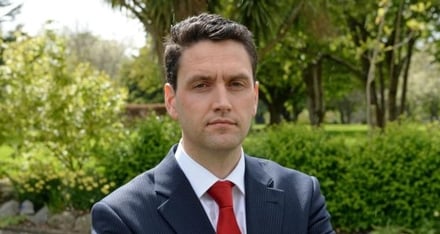 Dr Colin O'Gara spoke to Ray today about online gambling addiction
There are hundreds of thousands of registered online betting accounts in Ireland, the scale of online gambling addiction in Ireland is not known, to discuss this in more detail Dr Colin O'Gara, Consultant Psychiatrist and addiction specialist in St John of God Hospital in Stillorgan, County Dublin.
If you need help with this issue, you can call GambleAware on 1800 753 753 or visit their webpage here.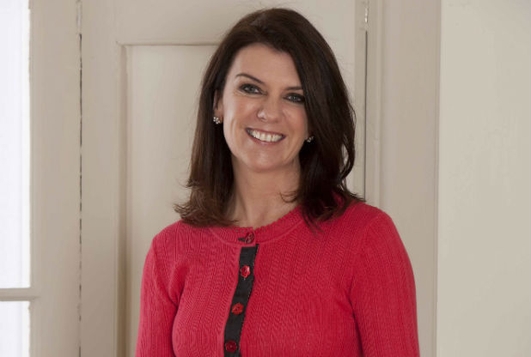 "Born Naughty", Dr Dawn Harper
According to a Channel 4 series called "Born Naughty", 1 in 20 British children aged between five and sixteen have serious behavioural issues. One of the doctors on the series that helps a number of children with their problems is family GP Dr Dawn Harper spoke to Ray from our London Studio.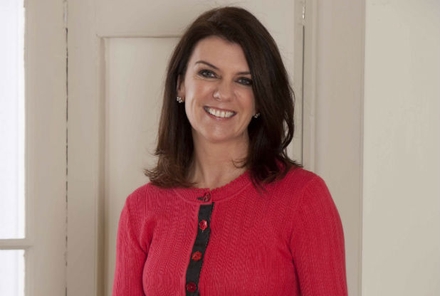 Dr Dawn Harper spoke to Ray today.
Jim Lockhart
Last week we played the theme from Glenroe to Rich Morton the TV Themes expert and he correctly worked out that it was the theme to a soap. And that got us thinking about the man who is responsible for that piece of music. Jim Lockhart joined Ray in studio.