Ray Darcy Monday 11 May 2015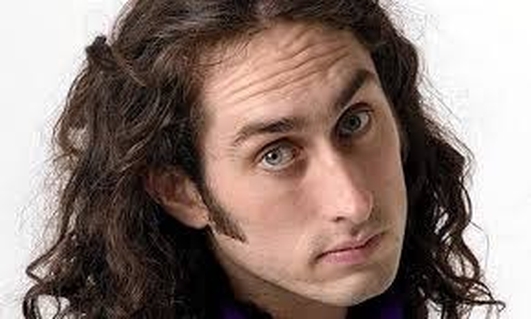 Ross Noble
In 2007 Ross Noble was voted the 10th greatest stand-up comic on Channel 4's 100 Greatest Stand-Ups and again in the updated 2010 list as the 11th greatest stand-up comic.
He is a former Perrier Award nominee, Barry Award, and Time Out award winner for best live stand-up. He unveils a new sell-out show every year for the last 15 years.
He is making his musical theatre debut in the UK and Ireland Tour of The Producers in July.... He joins Ray in studio.
The Producers is on in the Bord Gais Energy Theatre from 6 - 11th July next. Tickets on sale through www.ticketmaster.ie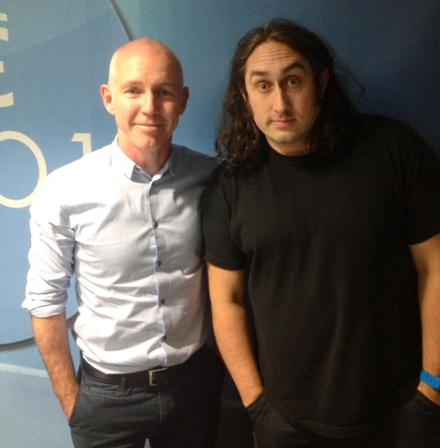 Keywords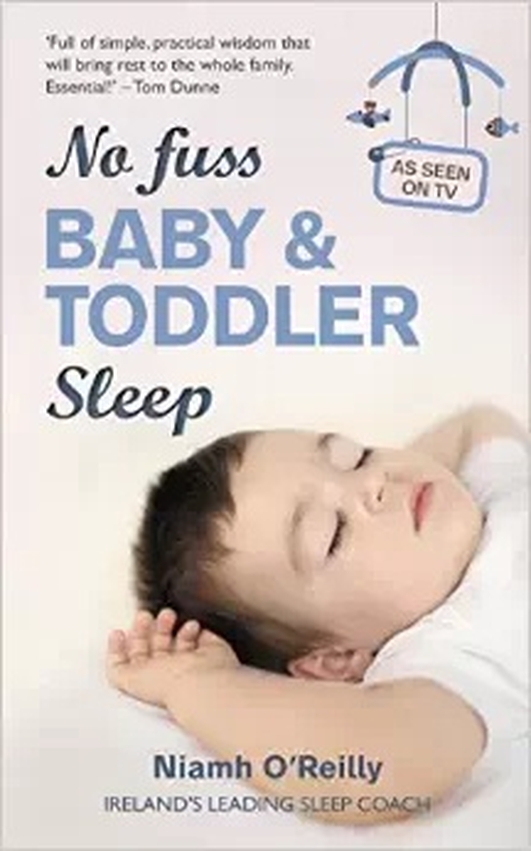 Baby Sleep Expert
With more than 200 babies born each day in Ireland, it makes for a lot of exhausted, harassed, and emotionally drained parents wandering around trying to make sense of the world they find themselves in!
In studio today is baby and toddler sleep expert Niamh O'Reilly to talk about her book "No Fuss Baby and Toddler Sleep"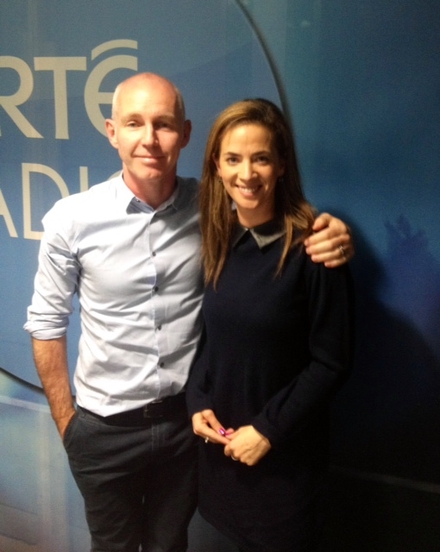 Keywords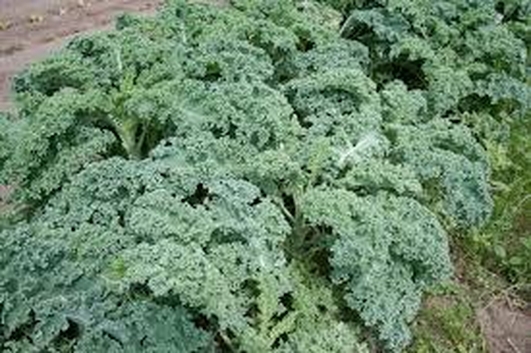 Kale Farming and Gwyneth Paltrow
Who'd have thought that Gwyneth Paltrow could transform the fortunes of a Co. Dublin Farmer. She mentioned that kale should be in a smoothie, that it is a very healty vegetable. Since then production has increased by 300% as there are so few growers in Ireland.
Christopher Keane of Mill View Farm joins Ray on the line...
Keywords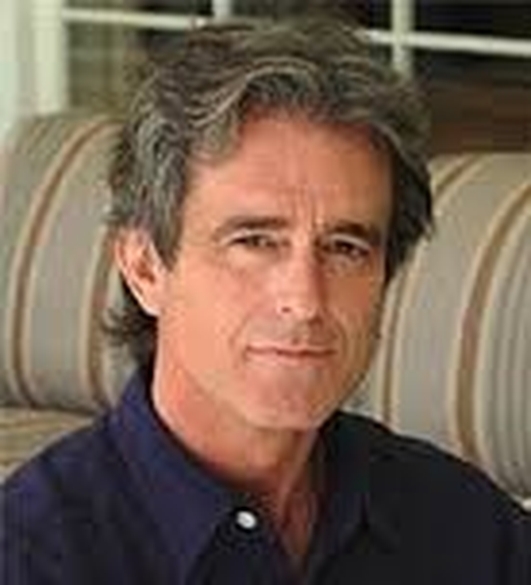 Bob Shriver
Sons + Fathers is a powerful anthology of words and images on the unique relation between sons and fathers by some of the world's most famous men including all of U2, President Bill Clinton, Julian Lennon, Gabriel Byrne, Salman Rushdie and my next guest BOB SHRIVER....
Bob is the nephew of JFK and the son of Eunice Shriver- the founder of the Special Olympics.......
A man of many talents, a lawyer, film producer and activist – he also owns a chunk of Bank of Ireland!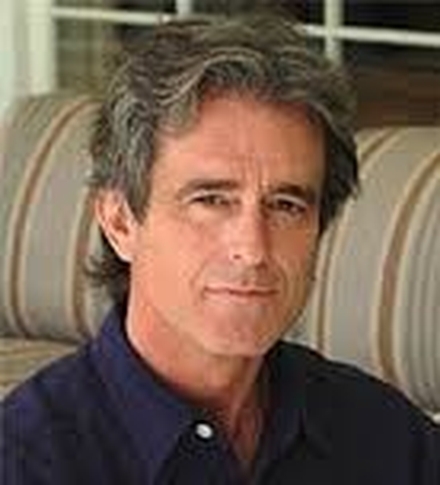 Keywords