Ray Darcy Monday 27 April 2015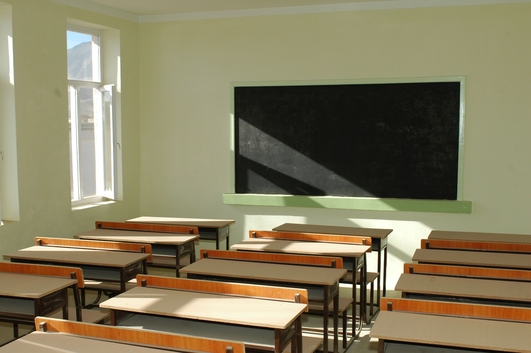 Never Missed a Day At School
You know that excuse when you missed an assignment in school and you'd say "but I wasn't in that day" – well Anthony Losty from Trim could never say that, because he's never missed a day of school... and his mum sent us this email.....
Hi Ray,
Just listening in to your show and I said I'll send off a quick email.
I think this story is one of fantastic achievement but then I am the Mammy so I'm going to think that anyway!
My son Anthony, aged 17, is preparing to sit his leaving Cert exams and graduate from secondary school towards end of May and guess what? He has never ever missed a day of school since he started age 5 in 2002.
I am so proud of him as it is a fair achievement for a young lad in today's world of peer pressure and all the struggles that school life can involve for today's young people.

Anyway I think this young man is a great example and would have sound advice and perhaps a few tips for other lads who may struggle with being true to themselves and not giving in to following the crowd!
I can forward his details should you be interested.
Regards
Patricia
He is in studio with Ray this afternoon, but did he break his record to do it?
The RTÉ Duck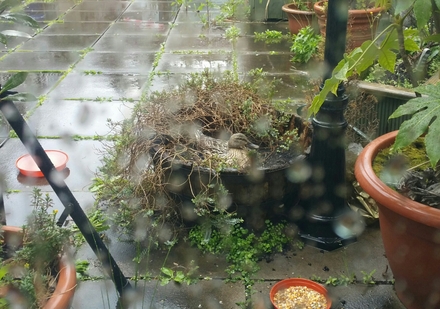 A duck has set up home, made a nest and laid 6 eggs in the little garden over in the Television building and Will went over see the duck and meet the people keeping an eye out for her