Ray Darcy Tuesday 7 April 2015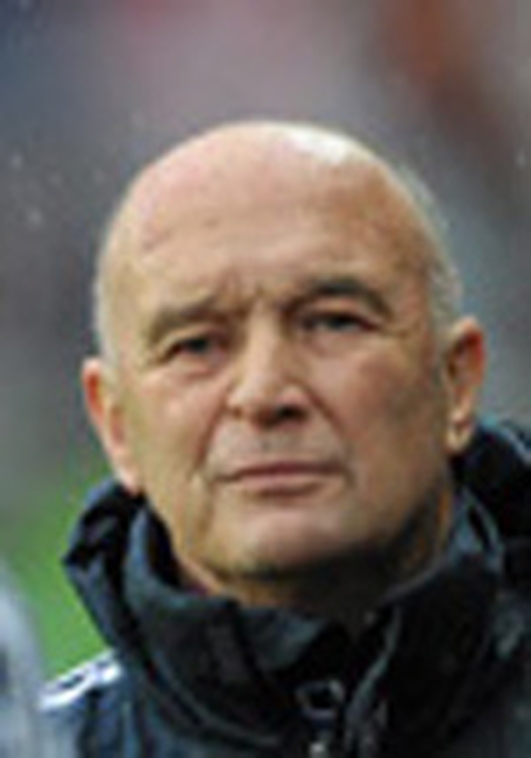 David Hickey
The former Director of the National Kidney and Pancreas Transplant Programme, David Hickey, during his career he has personally performed over 1,500 kidney transplants, all the country's pancreas transplants and 90% of childrens transplants and 500 organ procurements.
We've been trying to track him down since January but he spends a lot of time working in the Cuban medical system, we finally managed to do it and he joins Ray today.
Keywords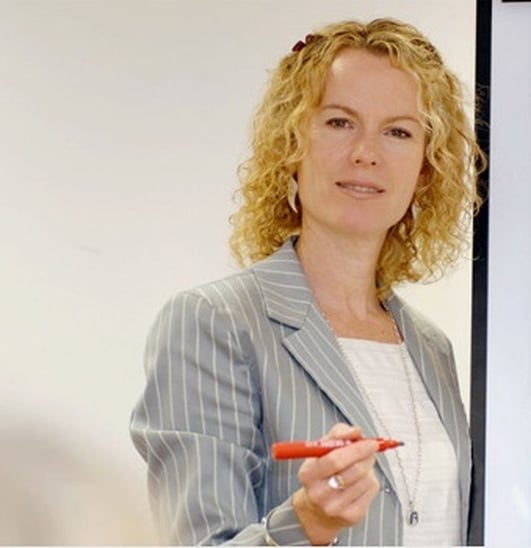 Agony Aunt Trish Murphy
Here on the Ray D'Arcy Show we are offering a service, our agony Aunt Trish Murphy will be with us every few weeks to give you advice on relationships problems you may have, BIG or small.
Trish is a psychotherapist but you may also know her from her problem page in the Irish Times.
If you have a problem you would like Trish to hear you can email problem@rte.ie
Keywords