Ray Darcy Monday 16 March 2015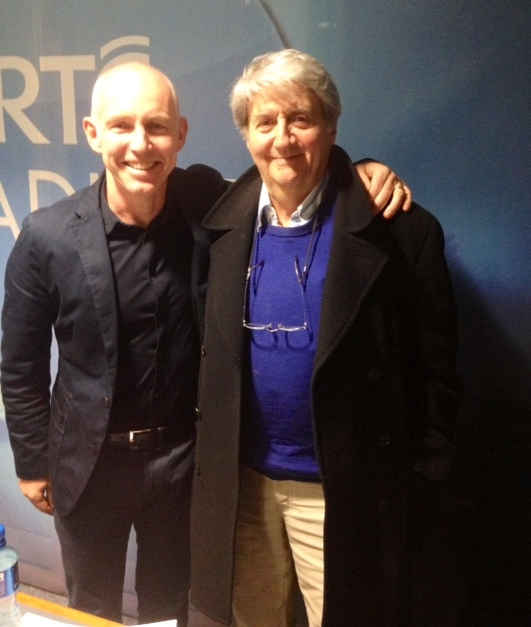 Tom Conti
Tom Conti has won Oliviers, Tonys, and been nominated for Academy Awards and Golden Globes – He's starring in Twelve Angry Men in The Bord Gais Energy Theatre from tonight until March 21st
He come into studio today to talk to Ray.
Keywords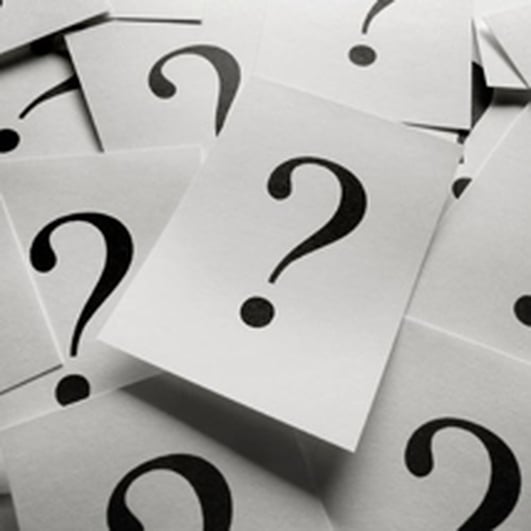 The Mystery Voice
Everyday on the show Ray will be playing a mystery voice.
Listen in for when Ray plays it and call in with your guess. Our prize fund is currently at €380, listen in for your chance to guess....
Who has been guessed so far?
Maggie Smith
Angela Rippon
The Queen Of England
Charlotte Rambling
Judy Dench
Clelia Murphy
Dame Helen Mirren
Tracy Piggott
Kate Thompson
Aine Lawlor
Amanda Holden
Ann Doyle
Biddy White Lennon
Carrie Crowley
Cathrine Fulvio
Claire Byrne
Darina Allen
Dawn French
Delia Smith
Doireann Ní Bhriain
Elenor Mc Envoy
Emma Thompson
Fiona Shaw
Hannah Gordan
Helena Bonham Carter
Jackie Laven
Jennifer Saunders
Joanna Lumley
Julie Feeney
Katie Hopkins
Kristin Scott Thomas
Mary Berry
Mary Kennedy
Mary Mc Envoy
Mary McAleese
Mary Robinson
Maxi
Monica Sheridan
Nigella Lawson
Rachael Allen
Rachel English
Sue Perkins
Twink
Victoria Woods
Keywords