Ray Darcy Monday 9 March 2015
#dressedbyachild
We got some more pics of people being #dressedbyachild over the weekend and of course all text LauraLynn to 50300 to donate €4 to Laura Lynn Ireland's Childrens Hospice (VAT may apply on some networks. A minimum of €3.26 will go to LauraLynn. Service provided by LikeCharity)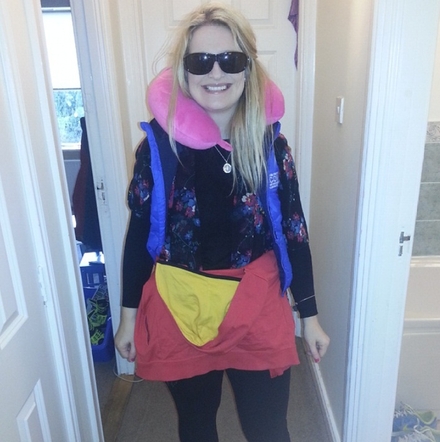 Louise Hannigan
Keywords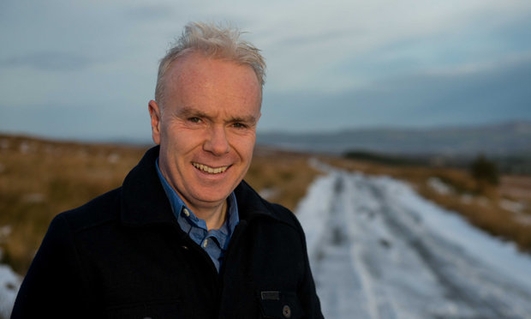 Battle for Rural Ireland - Richard Curran
While the cities of Ireland all took on their share of the recession, it was rural Ireland that truly bore the brunt. Residents of any country town can give you long lists of people they know who've emigrated, with the radically changing jobs market and depopulation leaving many previously thriving communities battling for survival.
Journalist Richard Curran travels around the country in this documentary in an attempt to find out how rural Ireland is tackling the huge challenges it currently faces.
Battle for Rural Ireland is on tonight 9.35pm on RTÉ One
Keywords
Darkmouth - Shane Hegerty
Shane Hegarty was a journalist with the Irish times for over a decade until a mad week two years ago when his life changed forever, he gave a manuscript to his agent Marianne Gunne O'Connor on Holy Thursday 2013 and within a week a frenzied bidding war saw him landing a six figure four book deal for his childrens book series Darkmouth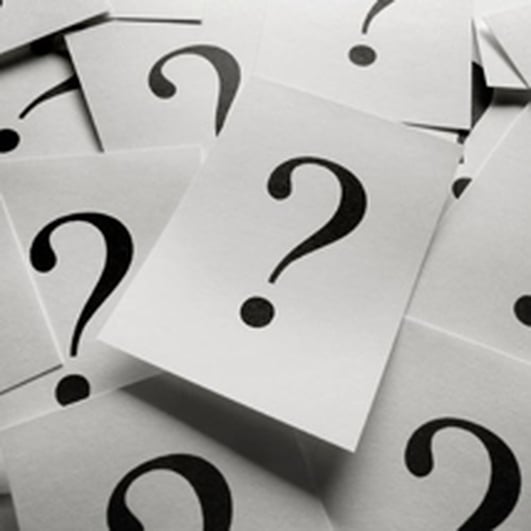 Mystery Voice
Everyday on the show Ray will be playing a mystery voice.
Listen in for when Ray plays it and call in with your guess. Our prize fund is currently at €320, listen in for your chance to guess tomorrow
Who has been guessed so far?
Aine Lawlor
Mary Kennedy
Victoria Woods
Jennifer Saunders
Elenor Mc Envoy
Ann Doyle
Biddy White Lennon
Carrie Crowley
Cathrine Fulvio
Claire Byrne
Darina Allen
Dawn French
Delia Smith
Doireann Ní Bhriain
Emma Thompson
Fiona Shaw
Jackie Laven
Joanna Lumley
Julie Feeney
Katie Hopkins
Mary Berry
Mary Mc Envoy
Mary McAleese
Mary Robinson
Maxi
Monica Sheridan
Nigella Lawson
Rachael Allen
Rachel English
Sue Perkins
Twink
Keywords