Ray Darcy Monday 23 February 2015
#dressedbyachild
Over the weekend loads of people have been #dressedbyachild and all of them text LauraLynn to 50300 to donate €4 to Laura Lynn Ireland's Childrens Hospice (VAT may apply on some networks. A minimum of €3.26 will go to LauraLynn. Service provided by LikeCharity)
Heres just a selection of them....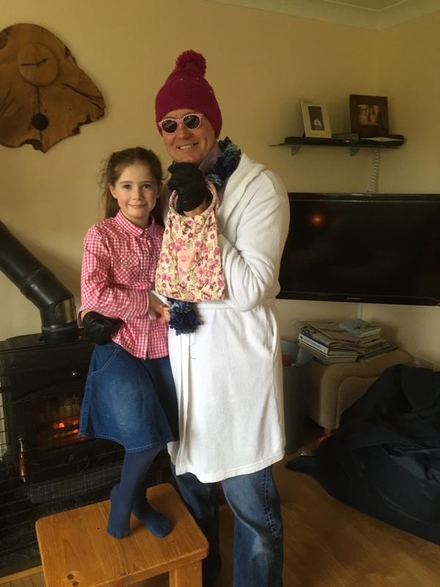 Eoin Kennedy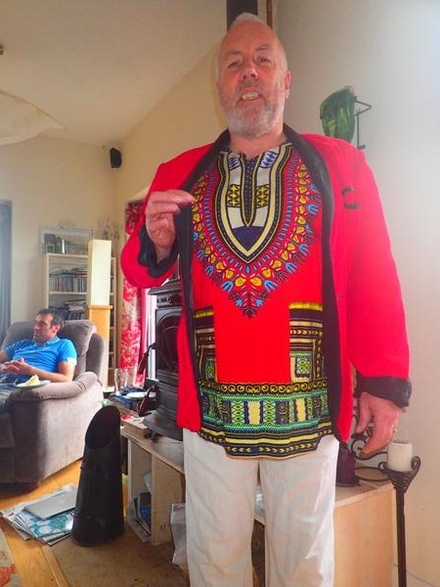 Jay from Atlantic Sea Kayakin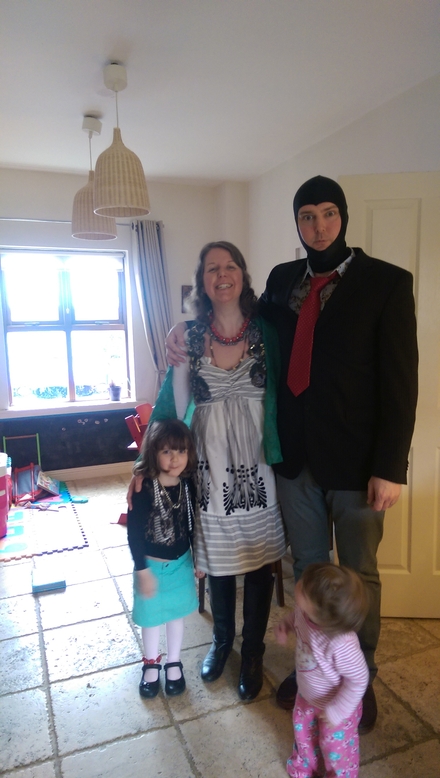 The Coen family, Co. Meath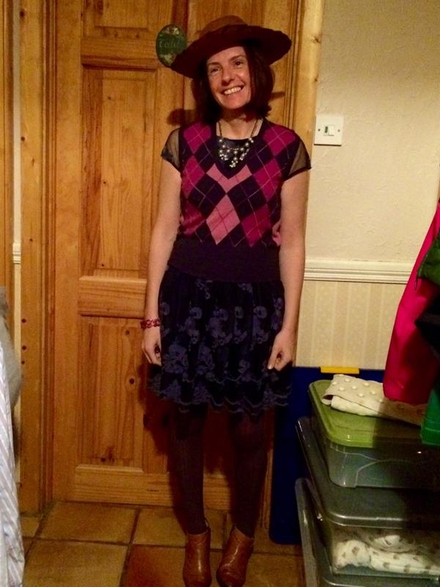 Sharon Morrow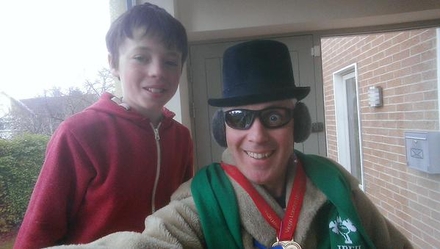 Tim Kinsella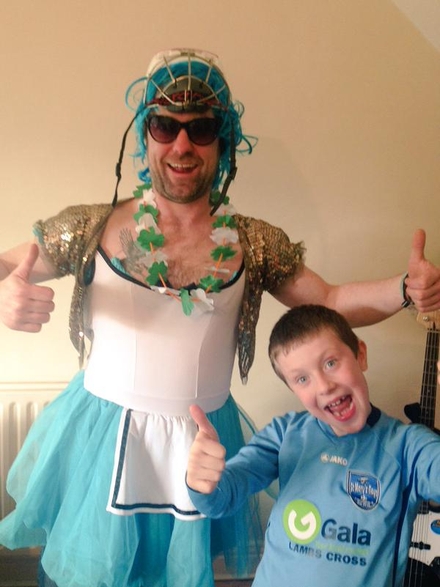 Trevor Broughan
Keywords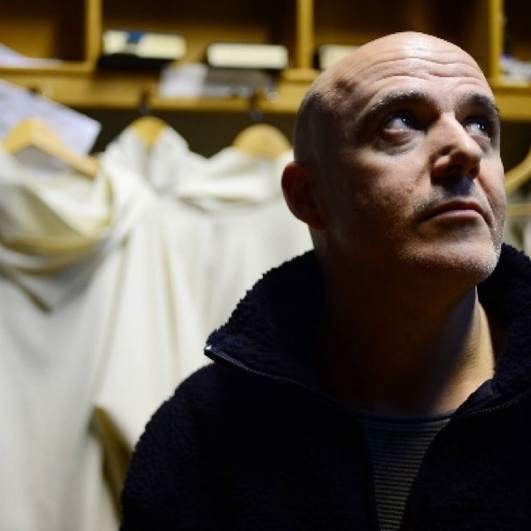 Conor Pope Pricewatch
Conor Pope joins us once again to champion your consumer issues, if you have a consumer problem you can send it onto pricewatch@rte.ie
Conor has been looking at how to get money back if the company you have vouchers for goes out of business?
This week Conor has also being testing many different parmesan cheese but which one came out on top for Conor?
Keywords
Treating Bridget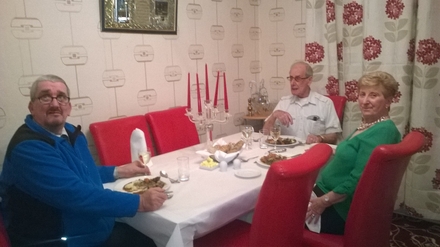 Ray spoke to Bridget Redmond from Walkinstown in Dublin, earlier in month when she was honoured by President Michael D Higgins for her work as a long term carer.
Bridget is 76-years of age and she has cared for her son Dermot for many years, he has a learning disability. Now Bridget also cares for her husband Brendan who has Alzheimer's.
As Bridget is always the one looking after people we thought it would be nice if someone looked after her for a change, so The Caterers (http://www.thecaterers.ie/) stepped in and wined and dined Bridget and her family for the evening, and it looks like they did a great job! Newbridge Silverware also gave Bridget a beautiful set of cutlery and some fancy jewellery for herself.
Keywords