Ray Darcy Tuesday 10 February 2015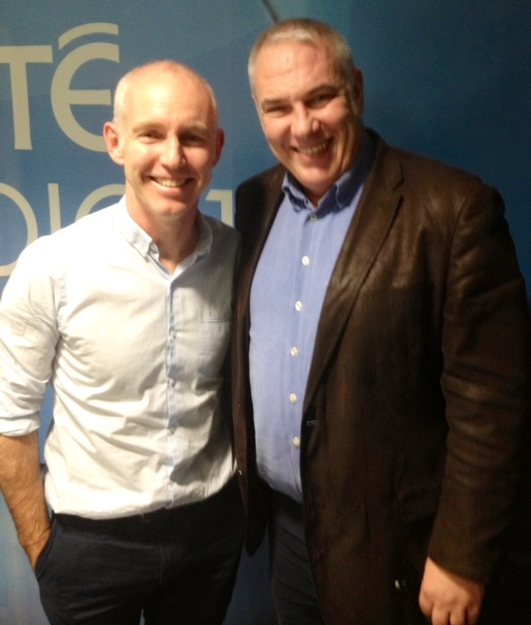 Peter Aiken on Aiken Promotions
In almost 50 years Aiken Promotions have brought some of the biggest names in music to Ireland – from Johnny Cash to Neil Diamond, The Rolling Stones, Bruce Springsteen , Simon and Garfunkel, Queen, David Bowie and Elton John. They have sold many millions of tickets.
Keywords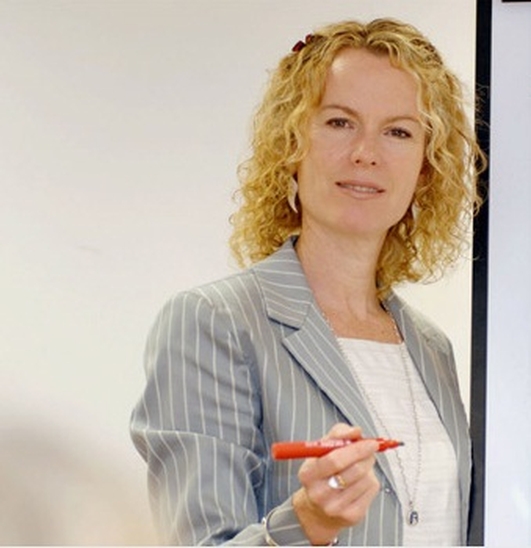 Agony Aunt Trish Murphy
Here on the Ray D'Arcy Show we are offering a service, our agony Aunt Trish Murphy will be with us every few weeks to give you advice on relationships problems you may have, BIG or small.
Trish is a psychotherapist but you may also know her from her problem page in the Irish Times.
If you have a problem you would like Trish to hear you can email problem@rte.ie
Today Trish help two listeners with their problems, one was having difficulties with her teenage son and another of our listeners have been given an ultimatum by his finaceé
Keywords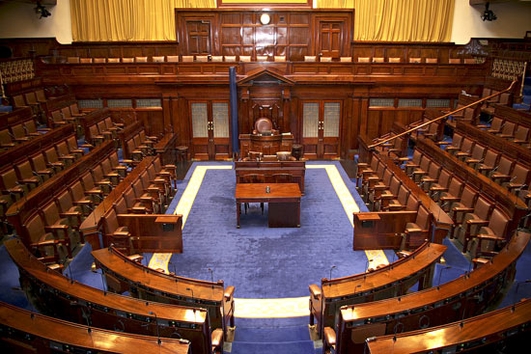 Arlette Lyons at the Dail
About 1,500 cases of fatal foetal abnormalities are reported each year in Ireland – 80% of the women travel abroad for early inducement or terminations.
TFMR (Terminations for Medical Reasons) was founded as a support network for mothers who were told their babies would not live outside the womb because of fatal foetal abnormalities.
Under Irish law, terminations are not legal for people in such circumstances and many are given the option to travel by their consultants.
One of the founding members of the group is Arlette Lyons – who had to travel to Liverpool in March 2012 for a termination - and she joins us from the Dail where a vote is taking place in the next hour about Clare Daly's Bill to make these terminations lawful here.
Keywords