Ray Darcy Monday 9 February 2015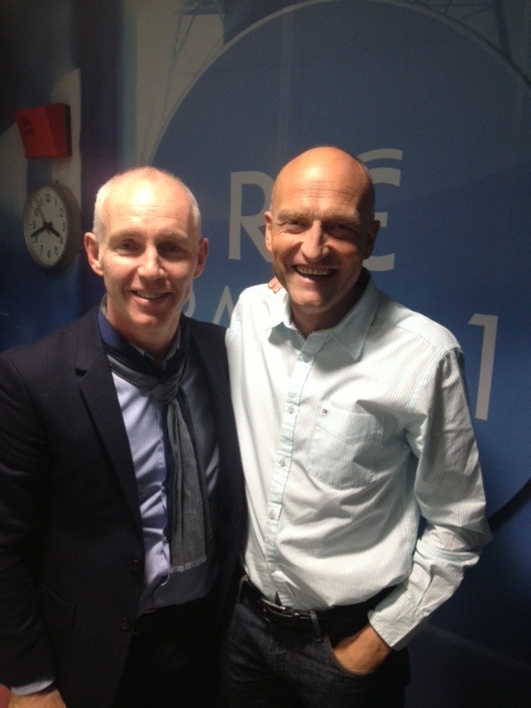 David Bobbett - On Ireland's Biggest Killer
David Bobbett is a man on a mission, he wants to save thousands of Irish lives every year. Up to 10,000 people die every year from cardiovascular deaths. This is more than all cancers and road deaths combined.
David believes that Irelands biggest killer can be tackled with one simple test – a calcification test- which tells you whether you have heart disease or not
For More information in David Bobbett and the calcification test please click here
Keywords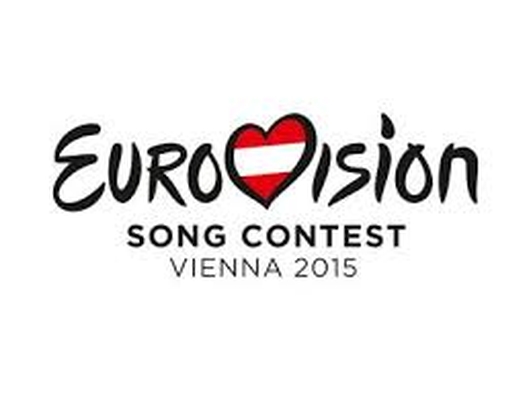 Eurovision 2015
Today we have the pleasure and the world exclusive of the first listen of the 5 finalist in this years Eurosong competition. 5 Songs were chosen from over 300 entries. If you would like to here the full songs click here
The 5 songs are:
Alex Saint - She's so Fine
Cat Mahon - Anybody got a Shoulder
Erika Selin - Break me Up
Nikki Kavanagh - Memories
Molly Stirling - Playing with Numbers
But which one was our jurys favourite??
Keywords